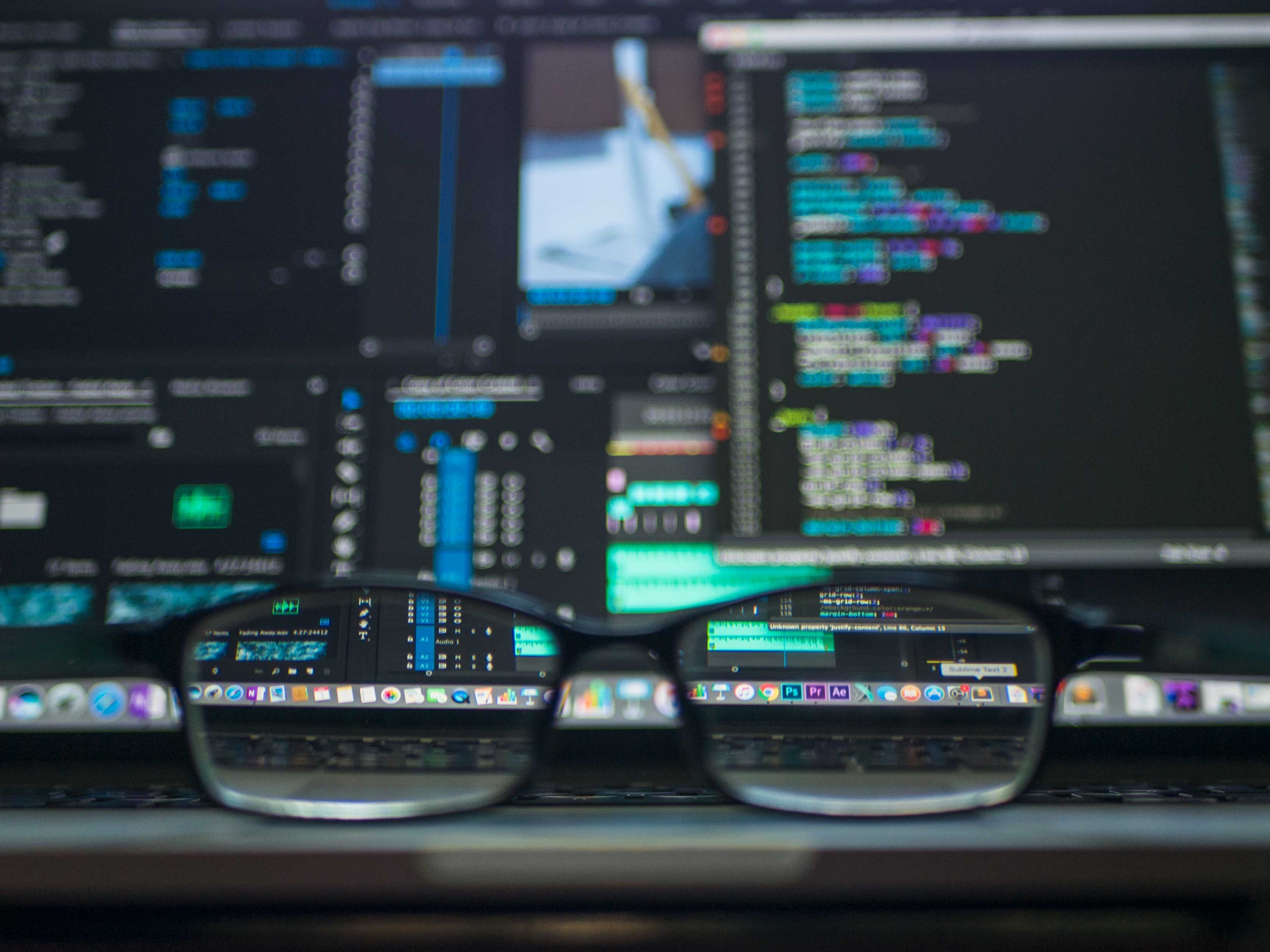 Julia Ballard, Editor-In-Chief, Silicon Bayou News
A State of Rebirth: How Technology is Revitalizing Business in Louisiana
New technologies, tax incentives, and entrepreneurs and business owners are paving the way for an improved state of technology in Louisiana. Nonprofits, economic development groups, incubators, and larger national companies who have relocated to Louisiana are all part of the booming tech industry. Additionally, individuals–including developers, creatives, marketers, innovators, supporters, designers and makers–all have a hand in shaping the state of technology in Louisiana.
Technology benefits companies of all sizes and in all industries and locations in Louisiana. Technology is everywhere. From the technology-specific meetups in New Orleans, to a tech incubator in Baton Rouge, to the festival in Lafayette that highlights innovation and creativity, businesses across the state are celebrating and reaping the benefits of technology. The largest city in Louisiana, New Orleans, leads the nation in startups-percapita and was also ranked the top city for young entrepreneurs, which is in great part due to the available technology. From education and environment to food and music, entrepreneurs and tech enthusiasts are enhancing the state's business climate and using technology to do so.
"Technology enthusiasm throughout New Orleans is at an all time high," says Zach Kupperman, local entrepreneur and founder of Silicon Bayou News. "We have tech companies like Crescent Unmanned Systems that manufacture unmanned aerial vehicles and startups like Dinner Lab, which hosts pop-up fine dining in unorthodox locations where the chef, menu, and venue change every time. What started as a single pop-up in New Orleans has now scaled nationally to Austin, Nashville, and New York City, which was all made possible by technology."
Businesses can use technology to accelerate, enrich and deepen the core of the company or take business to the next level through social media channels, high-tech applications, and more. Not only is technology an educational tool that helps entrepreneurs, startups and often non-technical businesses, technology can have a tremendous impact on the state's economy.
Tax Credits
The available tax credits in Louisiana help cultivate innovation, entrepreneurship, and the growth of existing small businesses. The state's 35% Digital Interactive Media and Software Development refundable tax credit –the strongest of its kind in the nation–is helping traditional and digital companies of all sizes gain a competitive edge. Last year, the state's economic development office reported that the estimated $300 million that Louisiana spent in 2011 on tax incentives for businesses of all sizes has helped to create nearly 40,000 new jobs. Tax credits for the film industry in Louisiana are well known, resulting in the area being dubbed "Hollywood South." The lesser-known digital media tax credits have been making a significant impact in the past year as well. After years of updated tax credits and support for new technologies and implementation into businesses, Louisiana has come out ahead, both economically and culturally, in many industries.
Louisiana on Top
Attracting and retaining entrepreneurs who want to improve Louisiana is key. The tech industry is not only generating revenue for the state, but acts as a magnet for talent and capital. Louisiana Economic Development reports that in 2012, Louisiana was ranked first for digital media performance, fourth for business climate, fourth in growth rate for women-owned businesses and second for tax competitiveness. Additionally, the state was ranked "most improved" for business climate, and Forbes listed Lafayette as best for job ranking.
In the last decade alone, the business climate, especially in New Orleans, has drastically changed. While the state is witnessing cultural and economic transformations, movers and shakers in the tech industry are working hard to create and develop a business environment in Louisiana in which all organizations thrive.
← News and Insights