Monthly Archives: February 2021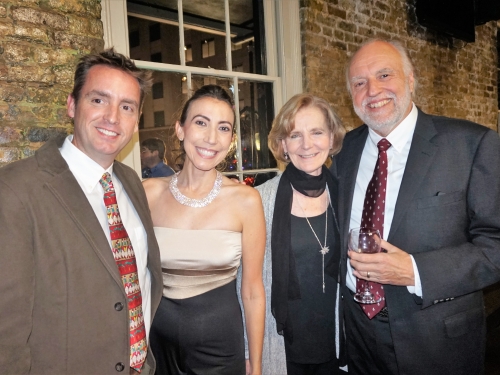 Marginal Interests: Gary Kern of RiskSAVER LLC
Welcome to "Marginal Interests," a series highlighting the varied reading habits of the local comp community. This time, we spoke to Gary Kern of...
Read More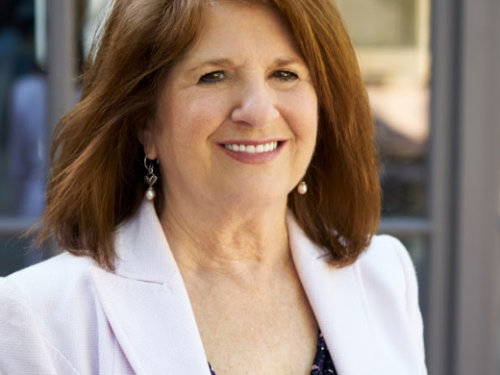 Lessons Learned: Drug Testing
Yvonne Rosen The Claim We received—and denied—a recent claim that clearly illustrates the importance of having a drug and alcohol policy. A worker for...
Read More