Monthly Archives: February 2021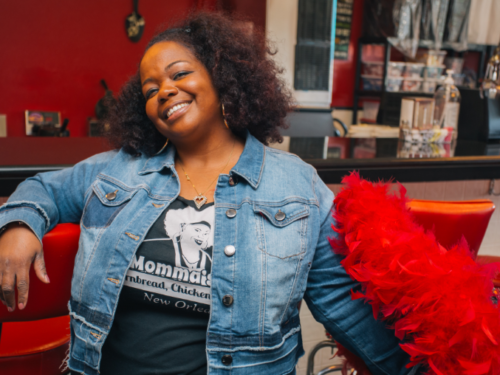 In Her Soul Kitchen: Nicole Mackie of Ma Momma's House of Cornbread, Chicken & Waffles
New Orleans is a top destination for those seeking exotic, rich, and wonderful food; cuisine is one of the main reasons that people say...
Read More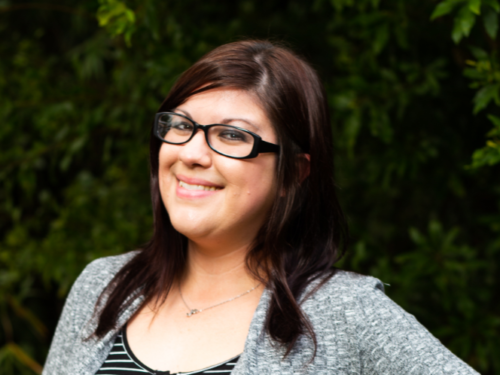 Employee Spotlight: Stephanie Whipple
Position: Claims Service Representative Hometown: Kenner, LA, now living in Mandeville Q. Where did you grow up? What was the best part about growing...
Read More