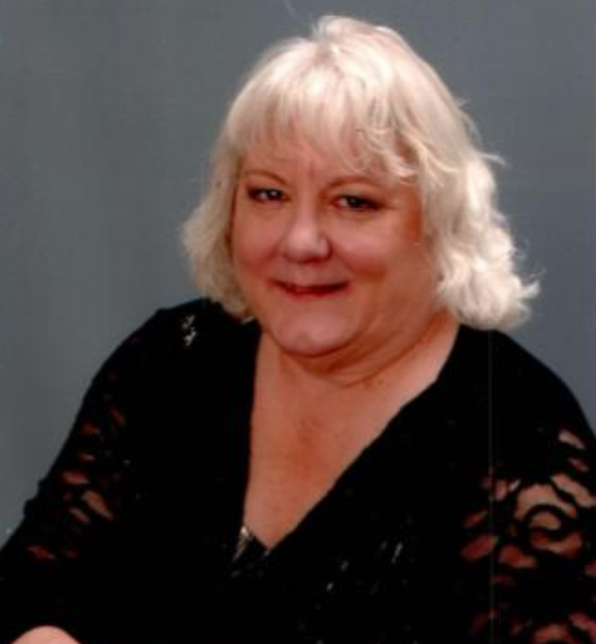 Position: Comptroller Hometown: Anchorage, AK Over 15 years' experience with workers' compensation funds
Q. Since this is our technology issue, how do you see the use of technology in the workplace? How does it make life easier? What are some challenges?
A. The systems we use at LCI enable us to work more efficiently, so we can handle more business than we could with manual systems. Computer systems improve accuracy–computers don't make mathematical mistakes. LCI is now a paperless office, which would have been impossible without a system that stores and indexes documents. LCI continues to explore technology that will improve communication with our Members, Agents, Employees and Vendors.
I have seen amazing technological development in the past 30 years, and I expect there will continue to be greater improvements in the future. The challenge is to keep up!
Q. How has LCI adopted different forms of technology? How have they made LCI stronger?
A. LCI now has a Member Portal and an Agent Portal. These portals were developed at the request of Members and Agents who wanted to have realtime information available to them any time they needed it. The development of these portals was costly and time consuming, but we persevered because we were committed to making this information available to our Members and Agents.
Q. How can LCI Policyholders and Agents use their respective Portals to their benefit?
A. In addition to the documents that are available on the portals, there is also the ability to make payments with credit/ debit cards or checks. Members can learn about upcoming events and trainings that are being sponsored by LCIA.
Q. Shifting gears, how does LCI's Finance Department persistently service policyholders and partnering agents?
A. We are always striving for better communication with Members and Agents. We use lots of modes of communication: mail, phone calls, faxes, e-mails, portals, and social networks, but realize that sometimes you just want to be able to speak to an LCI staff member. We try our best to answer all calls and help resolve issues in a friendly and professional manner.
Q. How do you like to spend your free time outside the office?
A. I spend time with my family–preferably at a beach. When we complete one adventure, we start planning the next. Half of the fun is the anticipation. Our family motto is "What's the plan?"
Q. What is your greatest accomplishment?
A. Married for 38 years, 4 children, 7 grandchildren–and next year I will be a great-grandma!
← News and Insights