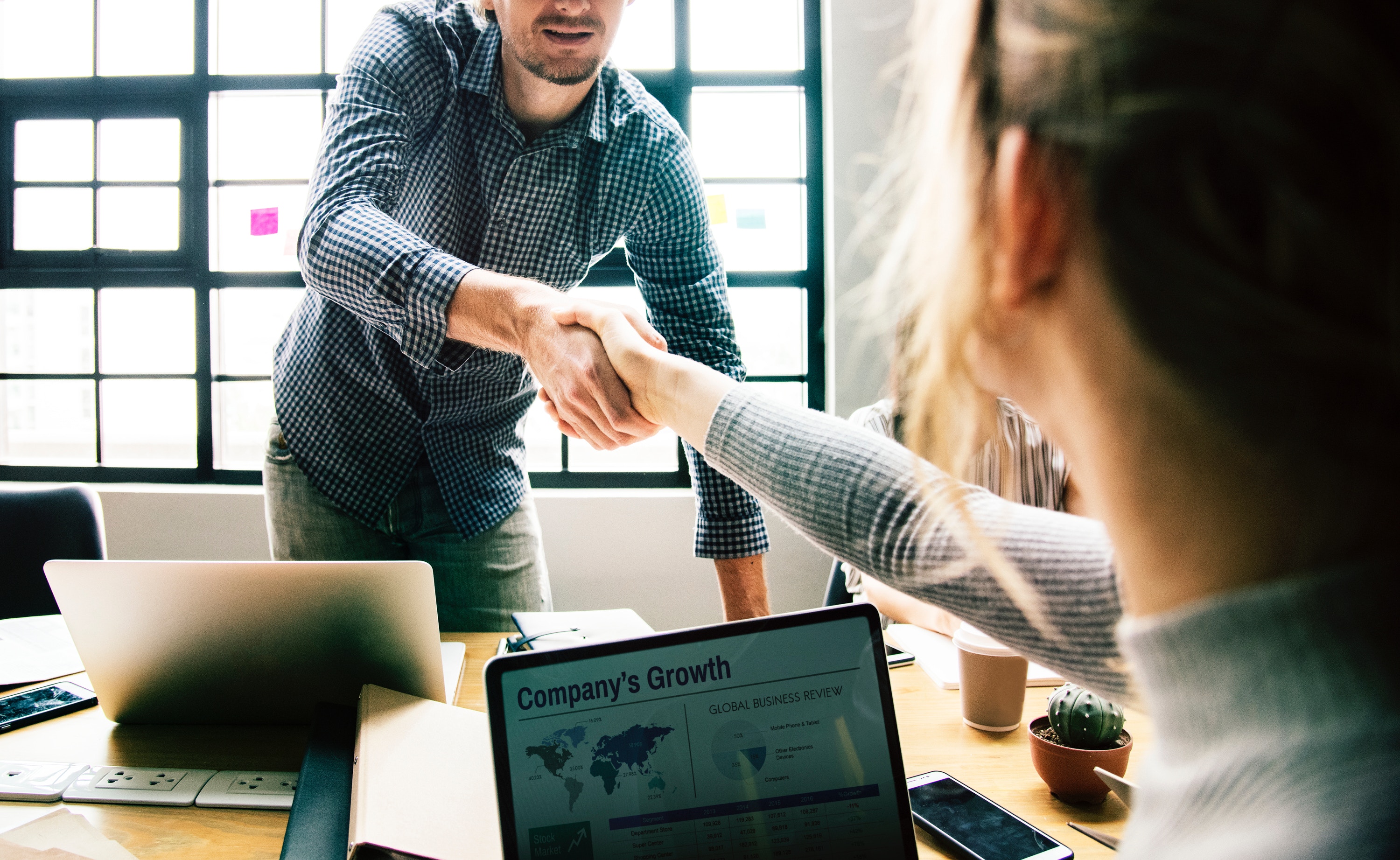 Annette Wray, Founder of the Wray Group
Annette B. Wray, CEO and founder of The Wray Group, LLC. The Wray Group educates businesses on how to recognize and best utilize behavioral patterns within their organizational structures. The Wray Group's primary focus is working with medium and large-sized businesses and their management teams to create effective service plans to keep them motivated and moving forward toward their goals. Annette is a Certified Human Behavior Consultant.
What is the purpose of networking?
Simply, networking is the opportunity to connect with other business professionals who are trying to build their business just like you. In my opinion, a huge misconception of networking is that the goal is to make as many contacts as you can and connect with them later. I completely disagree with that idea of "networking."
You want the connections you make with other business professionals (especially those that have access to your target market) as an opportunity to build productive relationships. What I mean by productive relationships is that you want a relationship where you can trust each other, rely of each other's abilities in business, and not only will you be comfortable sending your customers to that person, but you are also actively looking for potential customers for them as well. You want a relationship where you know that if you can contribute to the success of their business, they will want to the same for you and will work as hard as you to build your success.
By connecting with others and working on building relationships with other business people that share your target market can open more doors for you than doing so by yourself.
How do you get over the fear factor when networking?
Attending a networking event can be one of the scariest places to be as a business professional. Did you know that about 13.3% of the general population experience social anxiety at some point in their lives? I personally think this statistic is higher. We know it can benefit us to meet other people, but if you are one to experience social anxiety, have you asked yourself why? Most people are afraid that others will think badly of them or that they may embarrass themselves in front of others. Naturally we want people to like us. Actually we need to remember that the other business professionals are probably having the same thoughts and feelings too!
A good way to overcome anxiety of attending social events like a networking meeting is to invite another business professional as your "wingman." You obviously want someone who is more comfortable introducing themselves and who can take you around for introductions too. Typically once connections are made, you begin feeling relieved and conversation begins to flow a bit easier. Now you are networking! Pairing up with others can also give you an opportunity to share strengths you may have such as finding common likes (kids, schools, hobbies), or asking people to describe what they do in their business. Once common points are found, you will begin building relationships that can possibly help you in the future.
Remember to relax! There are many others out there just as nervous as you! Do your best to make them feel comfortable too; the more you do, the easier it will be to make introductions on your own in the future.
← News and Insights