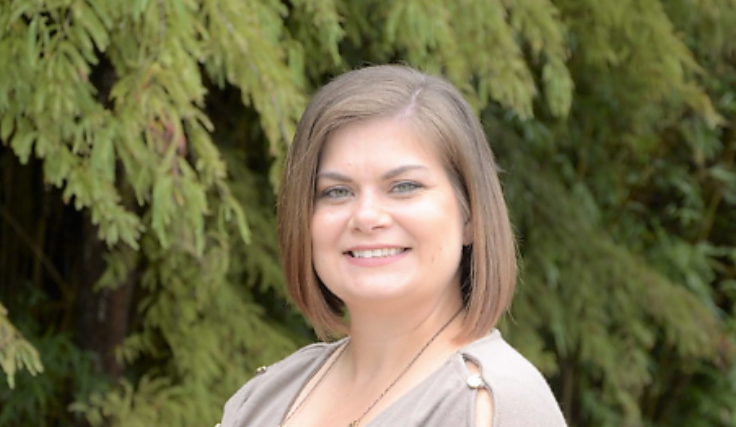 Raychelle Bordelon, Underwriter
Raychelle joined LCI in 2007 after working with a New Orleans-based insurance provider as an Underwriting Assistant. She graduated from Chalmette High School and attended the University of New Orleans. Since joining LCI, she has received her P&C License and CWCP Designation. Raychelle is a member of PIA's Young Insurance Professionals and IIABL's Young Agents.
When not planning her next trip to Disney World, Raychelle can be found at dance competitions, swim meets, soccer games and cross country meets with her three daughters, Emily, Sophia & Olivia. Raychelle also loves the outdoors and enjoys hunting and fishing with her husband, Raymond, and their girls.
What is the last book you read?
The Silent Patient by Alex Michaelides. I had to re-read the ending four times before I could believe it.
Do you have a specialty dish that you cook?
Apparently I make a pretty good cheesecake. I can't come to LCI's parties without bringing one!
What was the first album you bought?
Sublime- "Sublime Studio Album" (1996). I saved my birthday money to buy it myself and had to bribe some teenagers in line to buy it for me because I was too young.
Where was your favorite vacation?
We go to Disney World at least once a year, so this is obviously my favorite vacationing spot. IT IS the most Magical Place on Earth!
What object could you not live without?
If this isn't a "Naked and Afraid" situation, I would say my sewing machine. "Naked and Afraid"… bug spray, hands down.
← News and Insights