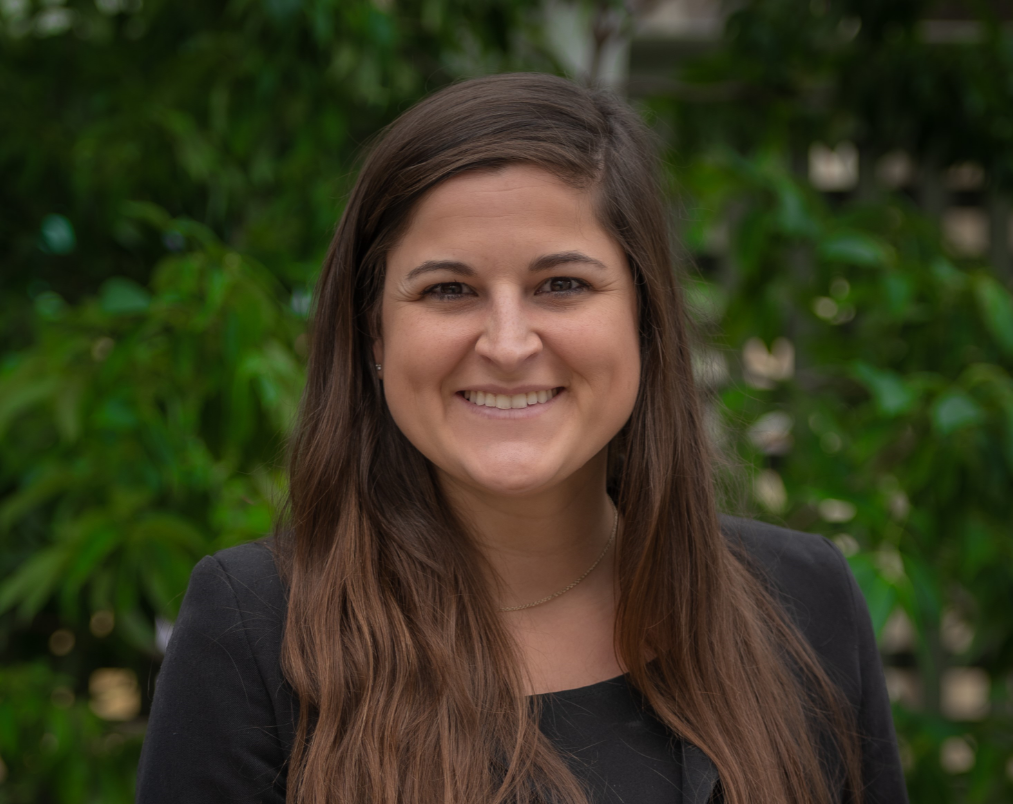 Amanda Villemarette, Events Coordinator
Amanda joined LCIA in 2018, and she helps craft helpful and entertaining programming for LCI's members. Amanda is a native of St. Bernard Parish, and she's very active in the Junior League of New Orleans, the New Orleans Track Club, and other organizations.
What does your ideal Saturday look like?
My ideal Saturday is normally busy. I enjoy spending time with my husband and son. We often go to Audubon Zoo or hang out with friends.
Where was your favorite vacation?
My family and I love going to Disney World. I've been more than 30 times over the years. It's my happy place. My favorite ride is Pirates of the Caribbean because it was one of Walt Disney's original rides that was brought over from Disneyland.
What's your favorite holiday?
My favorite holiday is Christmas. I started decorating my house on November 1st this year! I love giving gifts, celebrating with my family and enjoying our yearly traditions.
What is the last book you read?
I'm currently reading A Dragonfly in Amber which is the second book in the Outlander series. I watched the whole tv series that was based on the books and knew I had to start reading them myself. I enjoy the escape from the real world when I am reading.
Do you have any hobbies?
My favorite hobby is community service. I'm an active member of the Junior League of New Orleans as well as an advocate for the New Orleans American Heart Association. I sit on the Board of Directors for the New Orleans Track Club and volunteer at every race. I spend a lot of my time giving back to the community.
← News and Insights