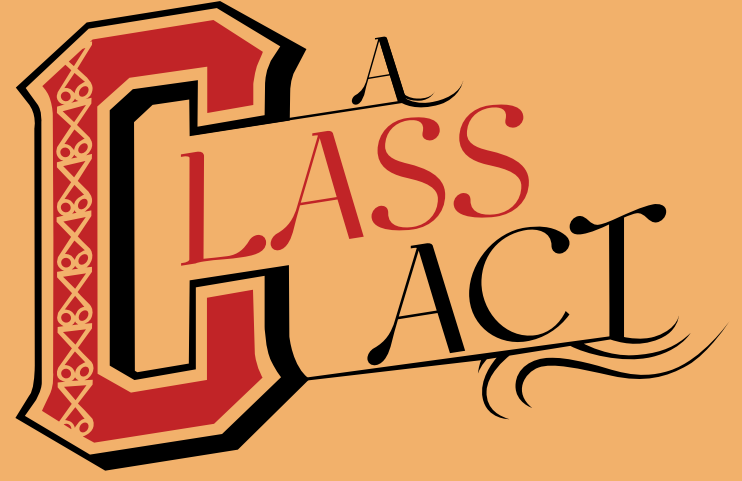 A Class Act
About Swine Palace Theatre
Located on LSU's campus in Baton Rouge, Swine Palace is a professional theatre company that serves a dual mission of providing South Louisiana with high-quality stage productions while serving as a training ground for students in LSU's M.F.A. Professional Actor and Technical/Design Training Programs. What started as an initiative in 1991 by the Department of Theatre has become a permanent fixture strengthening the department and contributing to the Baton Rouge arts community. Swine Palace utilizes three theatre spaces on LSU's campus to put on three to four productions per year. One such space is the newly renovated Shaver Theatre, which now has state-of-the-art facilities including space to design and create costumes, sets, and props. This allows Swine Palace and LSU students to not only perform on stage, but also complete all of the work behind the scenes.
A Professional Training Ground
Swine Palace proudly operates under a contract with the Actors' Equity Association, the union for professional actors and stage managers, and is one of only two theatres in Louisiana to hold this prestigious standing. This partnership allows students to work alongside top talent from around the country. In addition to learning from the best, students also gain access to networks of professional actors and directors that benefit them in the future.
At Home in Louisiana
Housed on LSU's campus in the state's capital, Swine Palace is proud of its Louisiana roots. In addition to being a key part of the arts scene, Swine Palace enjoys purchasing materials from Louisiana businesses to contribute to the state's economy. Swine Palace has also begun to highlight themes that are relevant to its home state. Recent productions have celebrated Louisiana's
bicentennial, while others confront relevant social issues. In fact, in 2006 Swine Palace received the YWCA of Greater Baton Rouge's 13th Annual Racial Justice Award and the Louisiana Governor's Arts Award for Outstanding Large Arts Organization.
Get in Touch with Swine Palace
Swine Palace is looking to continue its connection to the Baton Rouge community, specifically to the business community. The theatre purchases a lot of materials from local vendors, including those to build sets, props, and costumes. They also hire local companies to build the sets. Being on LSU's campus also allows for great exposure for businesses to advertise in Swine Palace's
programs or provide sponsorships. Call (225) 578-4174 or visit www.swinepalace.org for more information.
← News and Insights