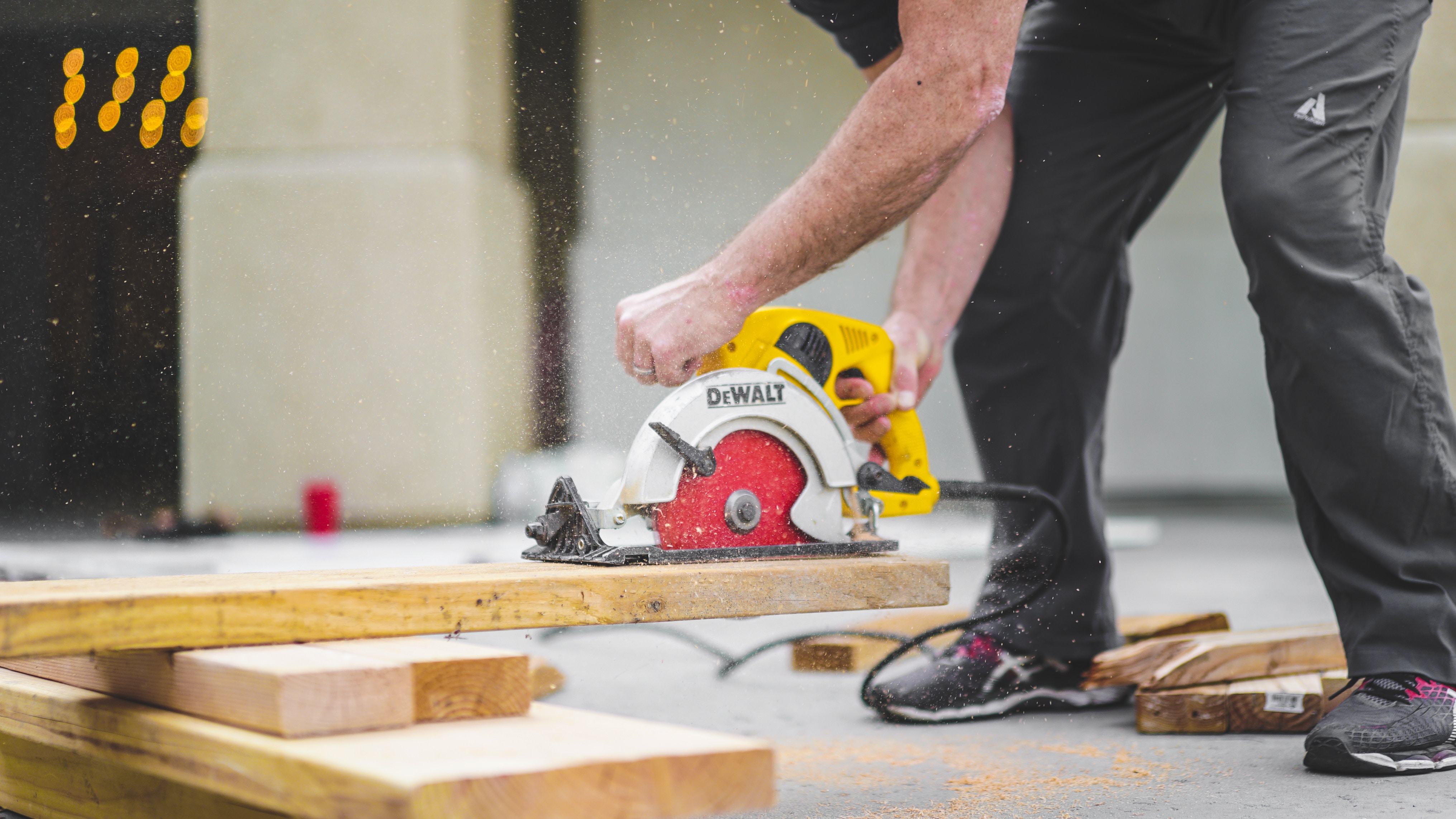 LCI Workers' Comp has always been a supporter of small and medium-sized businesses in Louisiana since we wrote our first policy 31 years ago. In addition to providing quality workers' comp insurance, we happily organize several business development classes throughout the year with our member services arm LCIA. During this uncertain time, LCI wants to reassure our members that we are here for them. The information below has been compiled to help business owners find the resources that may be available to them currently.
On March 19, businesses in Louisiana were able to begin accessing disaster aid from the Small Business Administration. Go to the SBA's website to apply for a low-interest disaster loan.
Employers are invited to contact the Louisiana Workforce Commission to learn more about unemployment insurance and other resources that might be available to them. Per the LWC website, email EmployerServices@lwc.la.gov with any unemployment insurance questions. Include the company's name, a point of contact, telephone number, email address, and the specifics on the assistance you are requesting. You can also call The Employer Call Center at 225-326-6999.
Information about other resources for employers is available at the American Job Center. To find the closest American Job Center to you, go to this page.
The Louisiana Workforce Commission has designed a survey for employers to assess how they can best assist businesses during this time. The survey is available here.
Many metro-area Chambers of Commerce have small business information pages including the Baton Rouge Area Chamber, the New Orleans Chamber, Shreveport Chamber of Commerce, and One Acadiana. Check these websites regularly for helpful webinars and emergency law information.
Non-profits in the greater New Orleans area are encouraged to learn about resources that may be available to them through the Greater New Orleans Foundation and CoronaVirusReady. Per the GNOF website, The Greater New Orleans Foundation and CoronaVirusReady, a group of local education consultants led by Jay Altman, Adam Hawf, and Meghan Turner, are starting a free webinar series and providing additional resources to help nonprofits in the region. Information is available on the Nonprofit Essentials for Preparing for the COVID-19 Pandemic page and by emailing grants@gnof.org.
If your business is in need of workers, you can post job listings and search for people looking for work at Work NOLA and through the Louisiana Workforce Commission.
If your business laid off employees, your workers' comp policy may need to be updated. Please contact your insurance agent to discuss how your policy.
← News and Insights