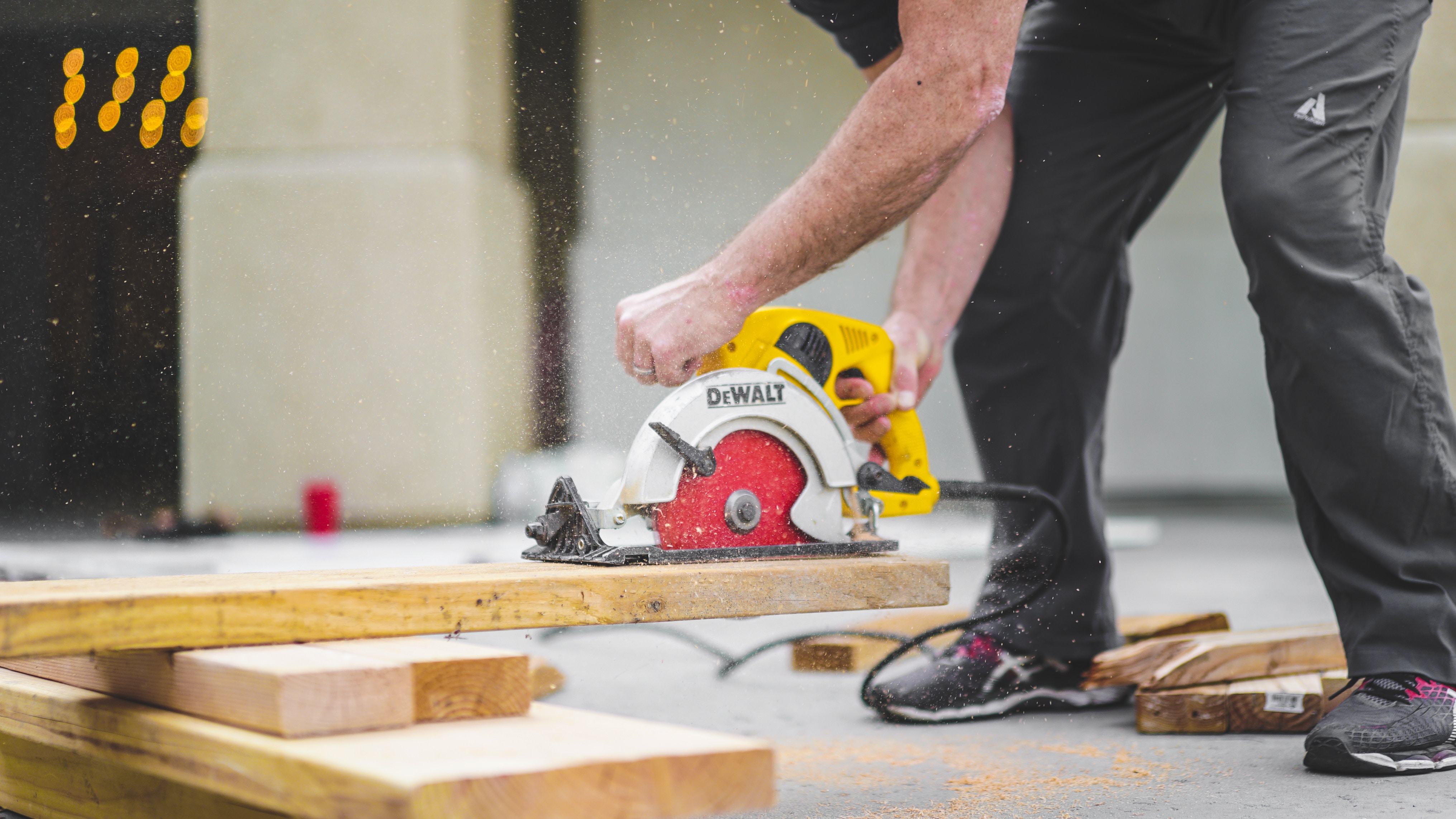 Creating a Harmonious General Contractor-Subcontractor Relationship
Peggy Sellers, President, PS Safety & Risk Management
I'm sure you are all aware that Occupational Safety and Health Administration penalty caps have increased to 150%. OSHA is also changing the rules about subcontractors. It used to be that if an OSHA citation was issued for a given project or job site, and the responsible party was not an employee of the general contractor, the case was dismissed. Those days are gone. I have recently seen situations where the general contractor (GC) is considered the employer if any of the following apply:
They cover the subcontractor under their workers' comp insurance.
The employees are wearing t-shirts with the GC's name.
The GC instructs the employees when they are to report to a project.
These issues are mainly seen with independent contractors, where you pay an individual and not a company, but it is worth thinking about the GC-subcontractor relationship on all applicable jobs. Below are some suggestions on what you should do whether you are a subcontractor or are using subcontractors.
If You Are Using Subcontractors
If you hire subcontractors to help you with a portion of a project, I recommend that you always do the following:
Always have a contract or agreement in place. This should also include "holdharmless" language—language that shifts the risk to another party—along with wording that ensures that they are responsible for following OSHA standards.
Have your subs complete a prequalification form signed by the owner which shows they have a safety program, trainings, safety meetings, etc.
Be sure they have workers' comp insurance. If they don't, and a sub's employee is injured, that individual could be considered an uninsured sub and this would fall under your workers' comp policy. Collect and verify a certificate of insurance (COI) for each subcontractor.
Have the required written policies and procedures for your direct employees including documented employee training on all hazards. Make sure that the subs have the same required policies and documentation for their employees.
If you oversee and direct the subcontractors, you risk OSHA fines because you control the project at that time. Do not be at a job site and allow unsafe work to occur. This could be considered a willful violation, which costs over $125,000 per violation. I suggest only using subcontractors that will abide by OSHA regulations. A good subcontractor will offer quality work, but a great sub will provide quality and safety, which makes for a professional company— and one that will not give you a "black eye" with your customers.
If You Are A Subcontractor
If you are hired as a subcontractor—either as an individual or as a company—you should keep the following in mind:
Your client could ask for your Safety Manual, proof of training, and OSHA stats. Make sure they are in order or you could miss out on potential jobs.
Be sure your contract/agreement has the work detailed and your fees or lump sum of payment included.
The more you emphasize safety in your company, or rather the stronger your "safety culture," the more attractive your company will be, especially on large projects.
If the GC is initially fined for a violation committed by you or your employee, the fines against them will be dropped if they have the proper documents in place. You will be cited in this case.
General contractors are likely to ask you for your Certificate of Insurance. Make sure your insurance coverage, including workers' comp, is up-todate and that your insurance agent is available to provide GCs with any certificates they request.
Following this advice can make it easier for you to get hired as a subcontractor and it will protect you, your business, and your employees.
Whether you are a general contractor or a subcontractor, you need to protect yourself from OSHA fines and civil litigation. Regardless of the side of the GC-sub relationship you are on, you must follow federal laws and have policies and procedures, training, and a disciplinary action program in place. If these processes are executed correctly and documented properly, you will be able to protect your business from fines and litigation.
Please protect your employees and your company by putting safety measures in place. Take steps now to ensure that you do not have problems in the future. Always call me if I can be of help, and be safe out there.
Peggy Sellers is the president of PS Safety & Risk Management based in Baton Rouge. She has more than thirty years of experience working with businesses, large and small. Learn more at pssafety.net or call 225-246-8500.
← News and Insights