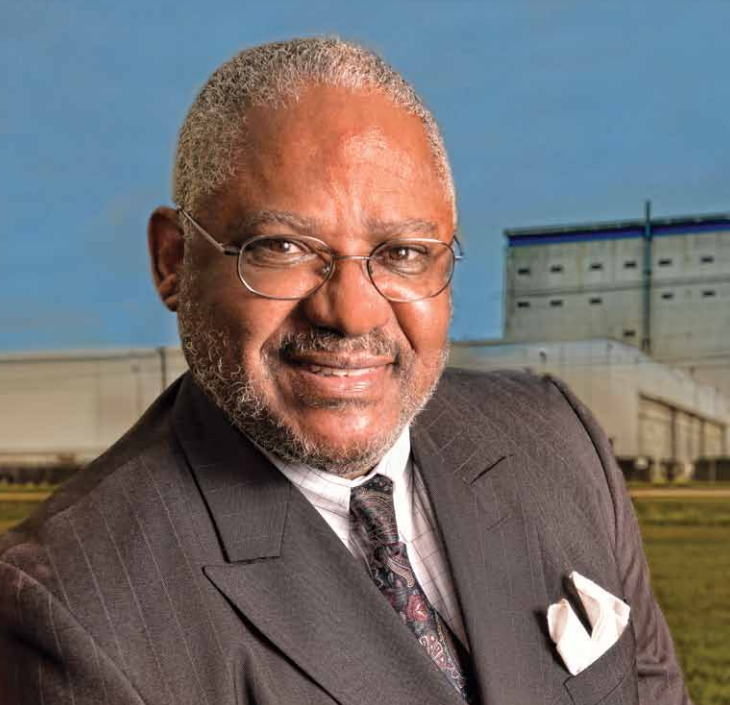 Meet Joseph Shorter III Executive Director, NORBP
Joseph Shorter III was appointed Executive Director of the NORBP in early 2012. He has over 30 years' experience in city and state government, and along with this experience, utilizes his good nature and ambitious vision to lead the NORBP. "NASA is building the next ship to go to Mars in New Orleans East. We have Folgers Coffee, newcomer Blade Dynamics, and there's more coming. The Industrial District is growing, and I am proud to be part of it."
About the New Orleans Regional Business Park
The New Orleans Regional Business Park (NORBP) is a semi-public agency that serves as an economic development agency for the 7,000 acre Industrial District in New Orleans East.
What the NORBP Does
NORBP works with other agencies to attract business to the Park, and works on such issues as coordinating improvements to public infrastructure and identifying workspace for new businesses. NORBP also helps businesses obtain available tax credits and incentives, particularly those that are relevant to businesses in the Industrial District. The NORBP manages a 30,000 square foot
building with a 100,000 square foot warehouse on Old Gentilly Road in the Industrial District. They offer meeting space, office space for lease, and are looking to have a business incubator by next year.
Who the NORBP Serves
NORBP works with a diverse range of companies. The presence of Industrial District occupants such as NASA and Lockheed Martin, allows NORBP to attract potential suppliers for these companies. Other industries in the Industrial District include trucking and logistics, manufacturing, sanitation, and construction. Other appealing factors of the Industrial District include tax programs, proximity to interstate highways and six railways, and the buildable land available.
Get in Touch with the NORBP
If you are in need of meeting or office space, or if you want to learn more about connecting with this growing Industrial District, go to www.norbp.com or call (504) 254-4603.
← News and Insights