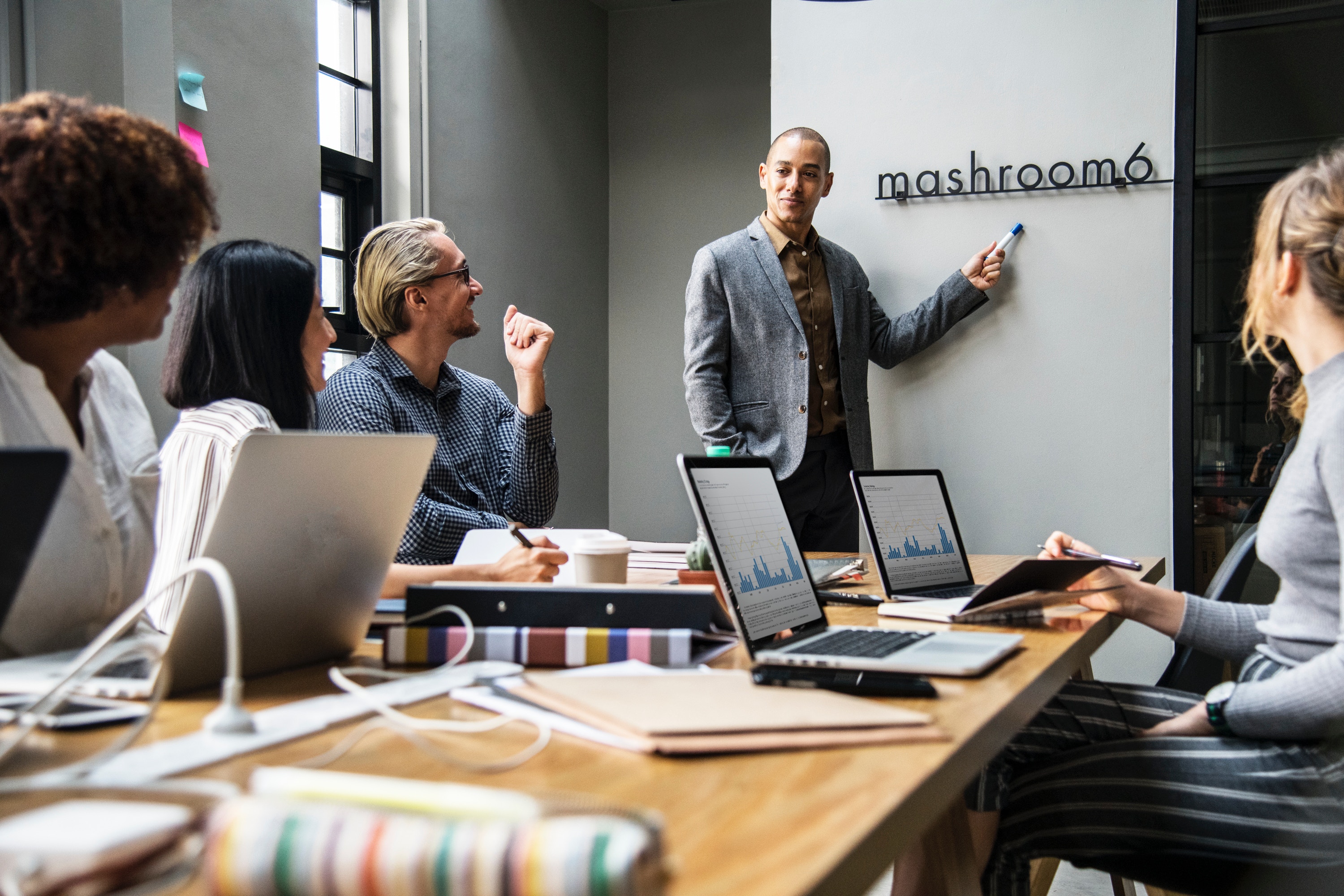 Guest Contributor: Mel Robertson – Vice President of South Louisiana Lending Operations; Accion in Louisiana
Small businesses are vital to the U.S. economy. In fact, they are the bedrock of the free enterprise system, representing 99.7% of all employer firms in America, according to the Small Business Administration.
Here are some additional quick facts from the Small Business Administration (SBA):
The SBA defines a "small business" as a business with less than 500 employees.
There are roughly 30 million small businesses in the U.S.
More than 500,000 businesses are started each year.
Small businesses employ half of all U.S. workers.
They pay 44% of total U.S. private payroll.
Small businesses generated 65% of net new jobs in the past two decades.
In these turbulent economic times–as larger American employers lay off thousands of workers and people are faced with uncertain financial futures–small business development is more important than ever. Either out of necessity or out of a desire to escape the uncertainty of today's economy, many people have turned to self-employment as a viable alternative.
At Accion in Louisiana, we know that small businesses are the lifeblood of our economy. We provide capital to entrepreneurs who do not have access to loans from commercial sources. And we educate, assist, and support small business owners as they create, stabilize, and grow their enterprises.
Accion helps the underserved or "underbanked" communities who typically fall just below the lending thresholds of traditional financial institutions. In fact, we partner with quite a few banks throughout Louisiana in an effort to help their small business customers gain access to capital. Our partners include such well-known institutions as Chase Bank and Capital One.
Although we are an alternative lending source, we still look for borrowers who are ready to take on the serious commitment of a small business loan. And they must have the proven ability to service the debt they are looking to take on. But we also have more flexibility in our lending decisions than more traditional banking institutions. And we specialize in helping initially "unbankable" potential borrowers become "bankable" over time.
Accion in Louisiana makes microloans from $500 to $50,000 and small business loans as high as $250,000. Our borrowers represent just about every industry in the state. They own auto-repair shops, day care centers, restaurants, freight-hauling businesses, clothing stores, tailor shops, vending machine companies, and so much more, creating jobs for themselves and many others in their communities.
We also offer business support services and education and collaborate with many technical service providers all over Louisiana. These services contribute significantly to helping start-ups and existing businesses become "lending ready," enabling them to secure the capital they need to start, grow and sustain their operations Accion's mission is simple yet crucial to economic development: to help small business owners realize their dreams one loan at a time and graduate them to become more bankable by the traditional commercial lenders. We offer a hand up–not a hand out. We make loans throughout the state, with offices in Alexandria, Baton Rouge, New Orleans and Shreveport.
Mel Robertson is VP of South Louisiana Lending Operations for Accion in Louisiana, an extension of Accion Texas Inc. – a nonprofit microlender and small business lender with the nation's largest microloan portfolio. Since opening in Louisiana in 2009, Accion has loaned more than $2.1 million to more than 220 businesses. Accion Texas Inc. was founded in 1994 and has made more than 12,500 loans totaling $130 million. For more information, call 888-215-2373 or visit www.accionlouisiana.org.
← News and Insights