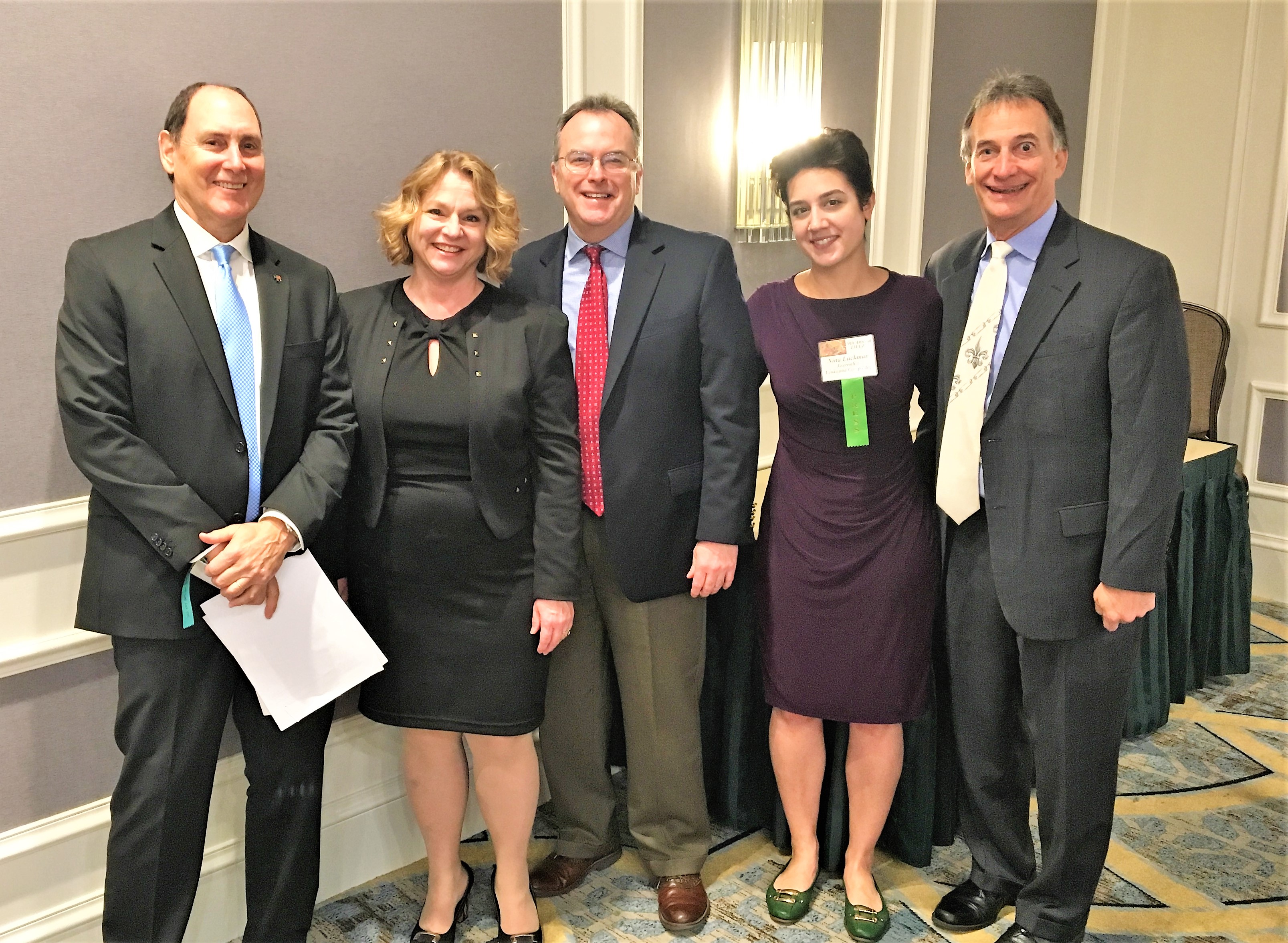 Nina Luckman of Louisiana Comp Blog powered by LCI spoke with several attendees and speakers at the Louisiana Workers' Comp Educational Conference held in New Orleans. Aubrey Chigwada, Insurance Manager of Virginia WCC, spoke about how people of different generations work together in his office.
Greg Gilbert, Senior Vice President of Concentra, talked about what he was most excited to learn about at the conference.
Evelyn McGill, Executive Director of the Virginia WCC, talked about why she thinks such conferences are good for the industry.
Rosalie Faris, Senior VP of Managed Care, Occupational Managed Care Alliance, Inc, talked about alternatives to opiods for injured workers.
← News and Insights