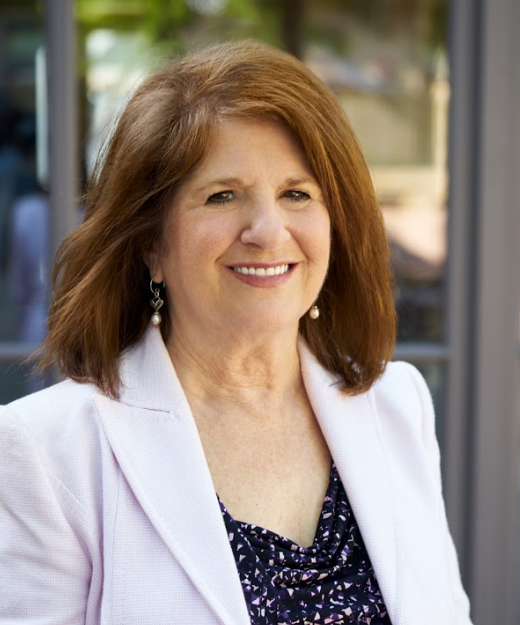 Position: Claims Manager Hometown: Lafayette, LA Over 30 years of claims experience
Q. What motivates you?
A. Human spirit and challenges.
Q. What is the claims department's greatest strength when handling a claim?
A. Interpersonal relations with the employers, claimants, and treating physicians. We treat every case as though it is the only case.
Q. How does your department service members and partnering agents?
A. It's our job to keep the claims process moving and help members find a solution. We work with the agents to give them up-to-date information regarding the claims and the status of claims.
Q. What's the one thing you recommend when members submit a claim?
A. The number one advice is to have members report the claim directly to us. When we take the claims ourselves we are able to get more pertinent information beyond the questions on a typical claim form. This enables us to handle the claim in a more expeditious manner.
Q. What is the most rewarding part of your job?
A. Getting claimants back to the work force. This is a win/win outcome for all parties.
Q. What is your greatest accomplishment?
A. On a personal level, it would definitely be raising a great daughter and having a great marriage. On a business level, I would say it is going from a medical only adjuster to my current position with LCI. I've had many mentors throughout my career and would have not made it this far without every one of them. I'm proud to be working with this organization.
Q. How do you like to spend your free time outside the office?
A. With family. We love to spend time together eating, shopping and just talking.
Helpful Claims Reporting Tips
Always get your employee the necessary medical treatment. An injury that may not seem serious can turn much worse if it's not treated
correctly. Don't take chances. In the event of a serious injury, call 911 immediately.
Report all claims immediately – call 1-888-246-1988 with vital information. Claims reported late can be costly.
Be prepared and have as much information as possible available, but don't delay reporting to obtain the information
Give good contact information, so we can get back to you for investigation purposes. Three Point contact include the employer, the
employee, and treating physician.
← News and Insights