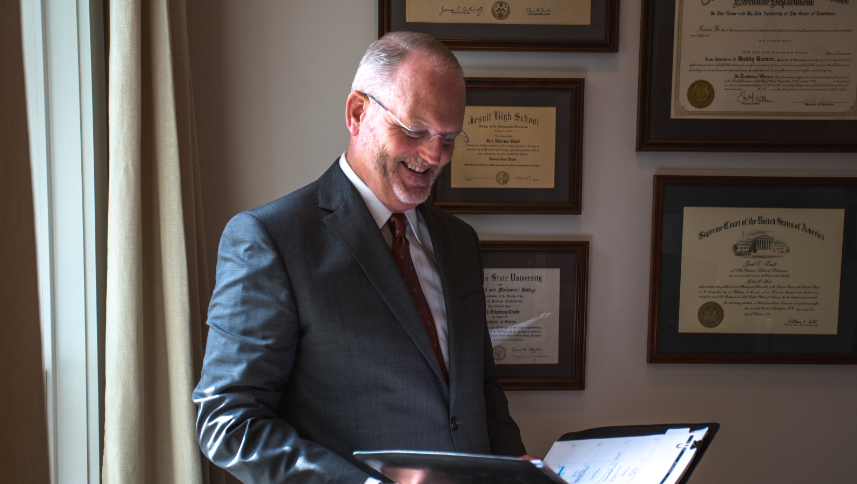 Bobby Truitt, a prominent lawyer based in Covington, LA, didn't start out working in the small city that he finds himself in now. His career began in Metairie and New Orleans, and he eventually moved his business and his home to the Northshore area. His commitment to leaving the city for the country was so strong that he bought a farm.
Bobby explained, "When I first moved to Covington, we had a 20-acre farm. It was amazing to be able to walk out and smell fresh air. It was fun, I enjoyed it. I had a little garden with boxes. I always thought I had a brown thumb; I never thought I could grow anything. But I was able to grow a pretty hearty abundance of vegetables and fruit. We had an apple tree, bell peppers, cantaloupe, watermelon, sugar snap peas, cucumbers."
Bobby and his family stayed on this piece of land during Hurricane Katrina in 2005, which Bobby described as a "harrowing" experience. "The thing that was so weird to me after Katrina was the silence and the still after the storm. It was really scary because there were no birds, no bugs. It was like dead calm. It was eerie."
After several years on the farm, Bobby and his family sold it and moved into downtown Covington nearer to his office. They enjoy the small-town atmosphere that Old Covington offers, and everyone is a neighbor.
← News and Insights