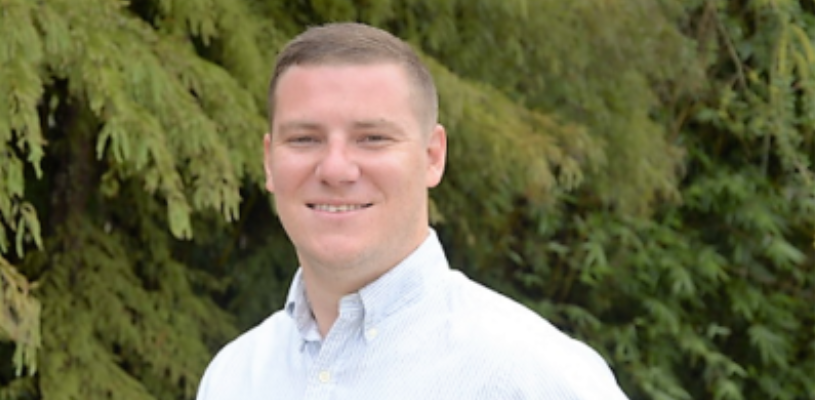 The primary purpose of the Loss Control visit is to confirm that LCI has correctly classified your business for the purposes of assessing its risk. At LCI, Loss Control visits are done by a member of our Loss Control team, but occasionally the visit will be completed by a Loss Control vendor hired by LCI.
During the visit, you will be asked about the number of employees you have, training practices, safety meetings, and what exactly your employees do. The Loss Control representative will also go over the importance of using written job applications and having a written drug policy. At the end of the visit, our Loss Control representative will review the report and offer any recommendations that can help your company reduce losses.
The best way to prepare for a Loss Control visit is to provide all written policies and procedures that are part of your company's risk control efforts. These items can be drug testing policies, hiring policies, any safety training/programs, and job descriptions. Also, having the right person available to answer questions for the Loss Control meeting is very important. Our Loss Control representative will be able to get more details from someone who knows the company procedures and practices. A Loss Control visit can be very beneficial for your company. This is an opportunity to learn about all the services LCI offers such as online safety/training programs and workers' comp classes.
Daniel Brockhoeft, Loss Control Coordinator, can be reached at daniel@lciwc.com or 985-612-6739.
← News and Insights