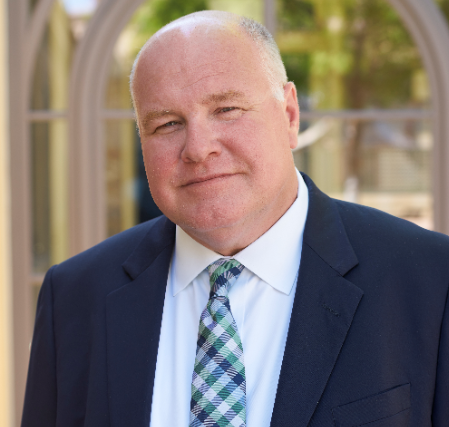 Mark Tullis, Administrator, LCI Workers' Comp
Most business owners probably feel that they have a very good sense or understanding whether someone is their employee or not. Those same business owners are likely even more certain when they say that someone is definitely not their employee.
Unfortunately where workers' compensation is involved, those business owners can often be wrong on the determination of whether someone is an employee or not.
In the workers' compensation world what determines whether a worker is in the employ of a company are facts and law, and not what the understanding of the business owner is. One of the most common examples of this is when a business owner hires a helper for a specific project. For example:
Acme is a painter hired by a general contractor (GC) to paint a commercial building. It is a two day job.
The job is too big for Acme's regular crew, so Acme hires a helper to set up ladders and make sure the paint is mixed. Acme will pay Helper a flat $200 for the two day's work.
On day two Helper hurts his back picking up a paint can and makes a workers' comp claim with Acme. Under these facts many business owners may conclude Helper is not Acme's employee: Helper isn't on the payroll, hasn't been enrolled for any benefits, and was just hired for two days.
For those reasons Acme may believe it can refuse the claim. But if Helper, after being refused the claim, finds an attorney, who after reviewing the facts believes Helper is in fact the employee of Acme, that attorney may
file a claim with the Office of Workers' Compensation. It's possible it will be concluded that Helper was the employee of Acme and that Acme owes workers' comp benefits to Helper.
The lesson here is not that Acme shouldn't have hired Helper. It is that as soon as there was an injury of someone working for or with Acme that Acme should have reported the incident to Acme's workers' comp company, who then can make the determination after an investigation whether or not Acme is responsible for the claim. You pay premium to LCI Workers' Comp to assist you in handling your workplace injuries, but in order to help we first need to know about the incident or injury.
So if there is an incident or accident at your workplace or jobsite, don't try to make the determination yourself on whether a legitimate claim is made. Instead call LCI at (888) 246-1988 or e-mail claims@lciwc.com and let the professionals handle it.
← News and Insights