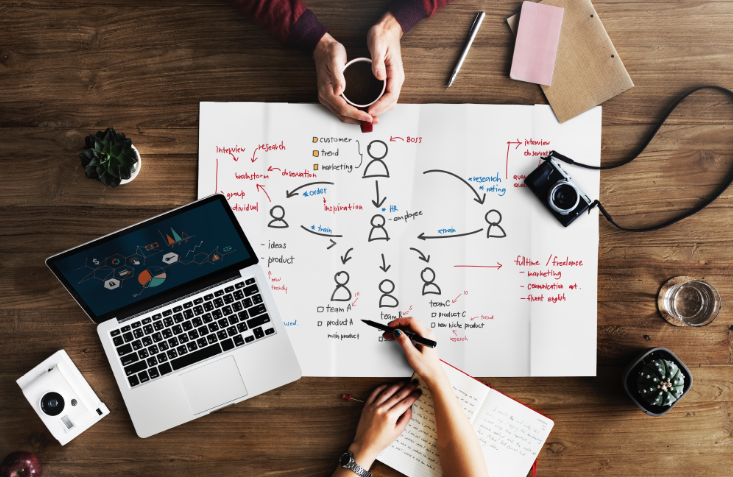 Premium audits are required by Louisiana law.
30 days after a policy expires, members will be notified in the mail by LCI of their audit responsibilities. Members are responsible for cooperating with the audit process and providing documentation necessary to complete audit.
If the member receives a letter scheduling a physical audit visit, it is important that the member call and confirm the proposed date and time.
If the member receives a Self-Reporting Audit form in the mail, the member is responsible for completing the form and providing LCI with all necessary documentation to complete the audit. It
is important to remember that mail audits are time sensitive!
Audit assistance is just a phone call away! If a member needs additional help with the audit or needs to request a copy of audit forms/documents please contact Audit Department at 985-612-6734.
Records Required For An Audit
Payroll – W2s with W3 Transmittal or State Quarterly Tax Reports or Federal 941 Tax Forms AND General Ledger or Bank Statements with ALL Cancelled Checks
Non-Employee Labor/Subcontractors – 1099s with 1096 Transmittal and Certificates of Insurance for Insured Subcontractors AND General Ledger or Bank Statements with ALL Cancelled Checks
← News and Insights