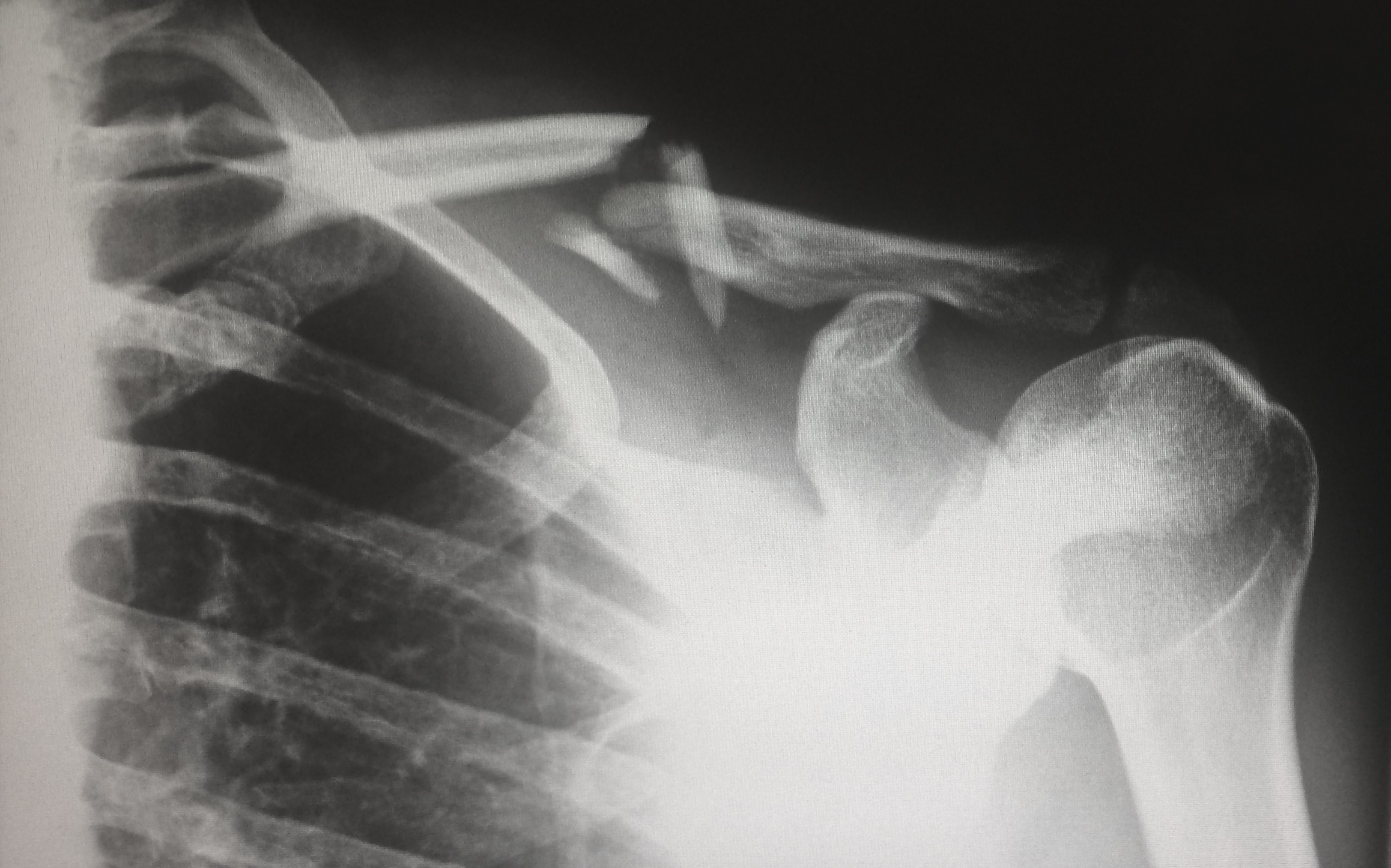 You want to do everything you can to keep your employees safe and make sure they go home to their families every night, but accidents do happen. That's why you have workers' compensation insurance.
Why Do You Need Workers' Comp?
Louisiana state law requires all businesses with at least one employee to carry workers' comp. The workers' comp system is a specially designed legal system that is specifically in place to keep employers out of civil courts and to provide immediate remedies to injured employees.
Why Do Injuries Go Unreported?
Injured workers may not properly report injuries to their employers in a timely manner. Employers may not file claims because they are afraid their premiums will increase.
What Happens When Claims Aren't Filed?
We, as your workers' comp provider, see what happens when claims go unreported all too often. The result? Usually, the employer is either faced with a lawsuit or a surprise healthcare bill listing costly treatment for an employee's unknown injury. Both of these situations create a heavier financial burden on you, the employer, than it would by processing the claim through your workers' comp insurance from the onset, especially due to the fact that workers' comp prices for medical treatment are set at certain amounts, lowering the overall cost of the claim.
Workers' comp insurance is there to prevent lawsuits and run-away healthcare bills from happening. What's more, by neglecting to report a claim, you may be putting your employee in a worse financial and/or medical situation, and no one wants to put undue pressure on employees.
What Can You Do?
Communicate procedures to employees. Communicate with your employees about the proper procedure for reporting injuries. You want your employees to be able to report injuries to you as soon as possible.
Report all claims to LCI Workers' Comp— even the seemingly small ones. Employers can report minor injuries for "Reporting Purposes Only." Why do this? Because if the injury is exacerbated and more serious treatment is later needed, LCI already has all the information needed to track and approve treatment. You, as the employer, are responsible for communicating the claim to LCI. Once the injury is reported, we handle the claim from there.
Utilize Urgent Care. One way of decreasing claims costs is to take employees with minor injuries to nearby urgent care facilities. This is only to be used for minor injuries. We encourage you to utilize emergency room services for severe injuries.
Most importantly, implement safety practices. Prevention is always the best route. Asking for help with your safety plans is always a good sign from our perspective. Call our Loss Control Department to make an appointment with one of our Loss Control representatives to see how you can better keep your employees safe. Call 985-612-1587 to book a Loss Control appointment.
To file a workers' compensation claim or not to file a claim? The answer? Always file a claim. Contact the Claims Department by calling (888) 246-1988 or by emailing claims@lciwc.com. For more information, see lciwc.com/claims.
← News and Insights