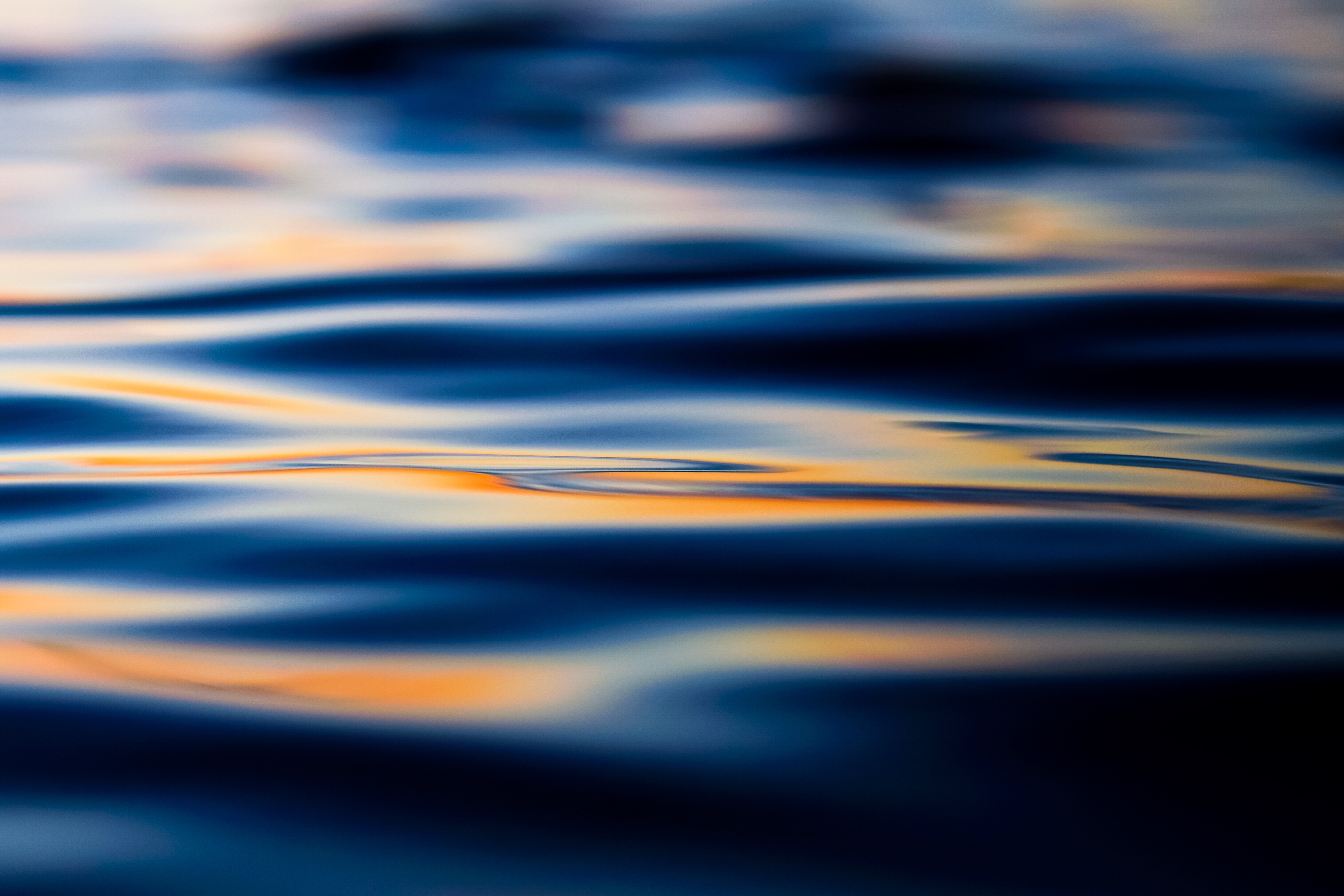 Dana Eness, Executive Director, Urban Conservancy
It's a rainy day in New Orleans, and cars are crawling through water up to their wheel wells. On commercial corridors, some of the business owners have already placed sandbags near their doors, ready to position them around their thresholds when they lock up to keep water from seeping in. Would-be shoppers consider stopping and getting out, but reconsider as they contemplate the shindeep water gathering at the curb.
Repetitive loss to buildings and lost sales because potential customers can't safely access them are two reasons businesses need to be active partners in minimizing storm water runoff. Runoff is what happens when rainfall has nowhere to go–it cannot be absorbed by the ground due to the large amounts of impervious concrete; and while we do have pumps to manage some of the drainage, we cannot continue to rely on the pumps to keep up with the increasingly large volume of water. If it is not captured and managed properly, it could be coming your way, hurting your property, your streets, and your sales.
Commercial properties tend to have a high percentage of hard (impervious) surfaces including roofs, parking lots, and outdoor seating areas. Less green space means less absorption and, unfortunately, more runoff. But this also means that the business community is uniquely positioned to take a leadership role to champion innovative, effective ways to better manage rainfall onsite. Other businesses will follow suit when they realize that doing so provides a better ROI over the long run. And while runoff is a prevailing problem in New Orleans, water management is relevant all around Louisiana, and as business leaders, you can be instrumental in addressing environmental and social problems within your own communities. Learn more at urbanconservancy.org/projects.
← News and Insights