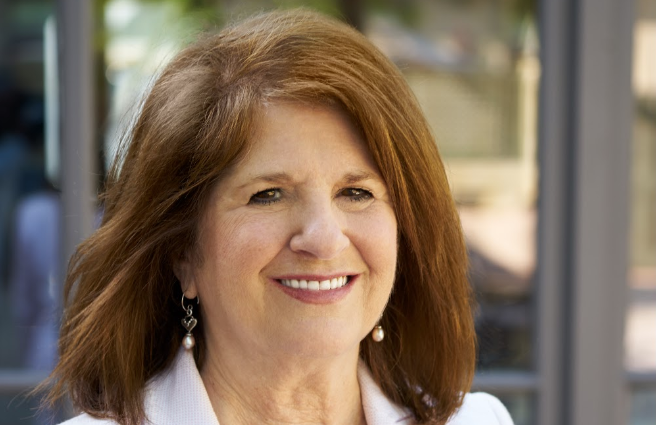 Yvonne Rosen, Claims Manager
Yvonne is the manager of the claims department. She has been involved with claims handling for over 30 years, working as manager/adjuster for both in-house claims departments and third-party administrators. Yvonne grew up in New Iberia, LA, and is now living in Lafayette with her husband, Mike, and their daughter, Alexandra.
What's your favorite app at the moment?
I would say Audible; it gives me an opportunity to "read" books while driving. I usually get the book also so when I get to my destination I'm not sitting in the car for a half hour listening because I'm at an especially good part of the book.
Do you have a specialty dish that you cook?
Crawfish etouffee, homemade macaroni and cheese, and seafood gumbo – all my Mom's recipes. She was the greatest cook. Good 'ol recipes that were handed down from her mom. I love cooking and eating all Cajun dishes.
What was the first album you bought?
Buffalo Springfield, their first album. But I did buy the other two when they came out. Such a great time for music and change. I was lucky to be around for it.
What's your favorite outdoor activity?
Working in the yard – gardening. I'm always out there. It's good for the soul and gives me much needed quiet time.
Where was your favorite vacation?
Actually two… our group was very predictable. Every year we would go to Disney World in cooler weather and Gulf Shores in the summer with family and friends. I'll go anywhere that my family is around. We have a great family, and it's just so much fun to be together. Typical Cajuns, it usually centers around food and fun. We would all stay together having so much fun.
Dog person or cat person and why?
Both for different reasons. I love that cats don't come when you call them but will cuddle with you when you need it. Dogs are so sweet and love any attention given to them. They look at you with those sweet eyes and all just want love.
← News and Insights