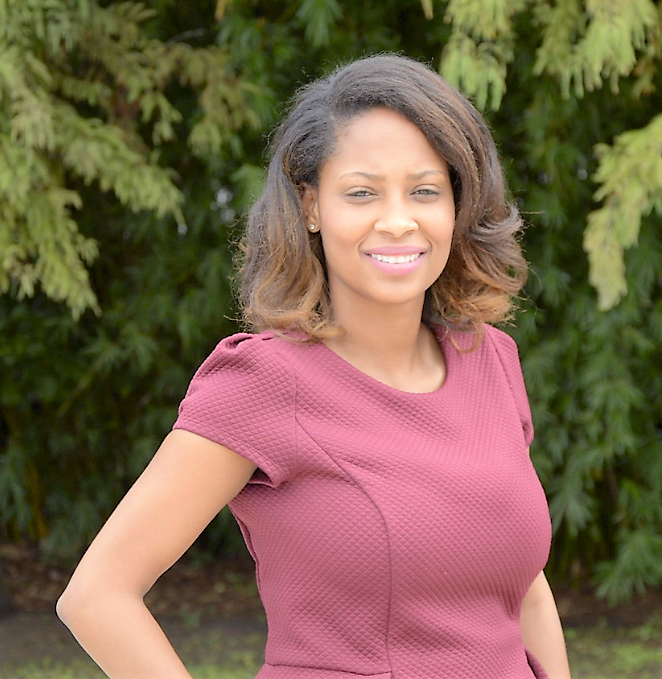 Monica Brown, Medical Adjuster
Monica attended LSU and started working for LCI in 2013. She likes working for LCI because the management staff is very understanding and easy to talk to. Her hobbies include riding her bike on the St. Tammany Trace and playing basketball with her son.
Where did you grow up? What was the best part about growing up there?
I grew up in Mandeville, LA. When I was young, Mandeville was a very small town, so I could ride my bike around the neighborhood without my parents worrying or walk a few blocks away and get a snowball.
What does your ideal Saturday look like?
My ideal Saturday would consist of riding to Mississippi and eating lunch at a restaurant on the beach and then hanging out on the beach after lunch.
Where was your favorite vacation?
My favorite vacation was to Atlanta, Georgia. My grandma, my sister, and I went many years ago. My grandma and my sister are very outgoing people, so we made new friends everywhere we went.
What's your favorite holiday?
Thanksgiving is my favorite holiday because I get to eat good food and spend time with family.
What is your favorite outdoor activity?
My favorite outdoor activity is riding my bike. I enjoy riding my bike on The Trace.
← News and Insights