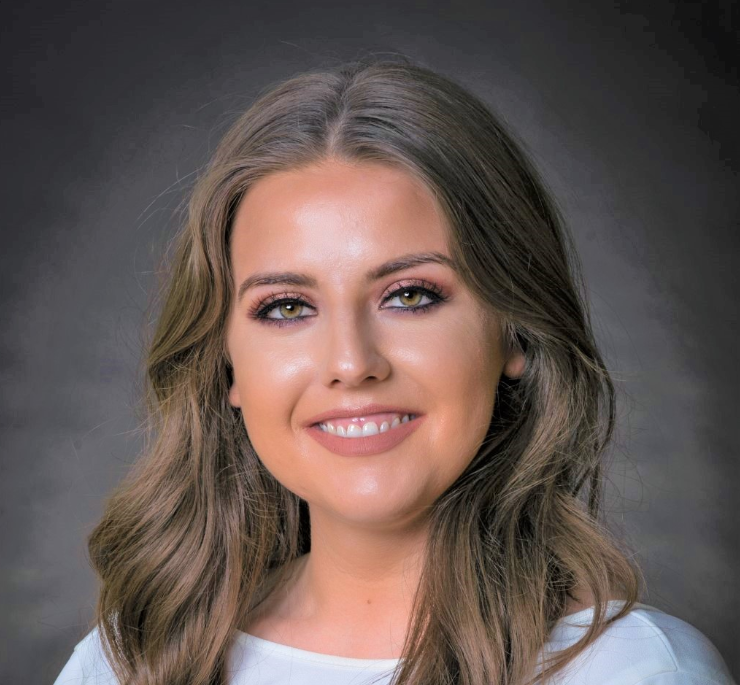 Katie Elder, Customer Service Representative
Katie is LCI's first line of communication, responsible for welcoming you to the office, directing calls, and taking payments. She has been cited on several occasions for her outstanding work speaking to members, agents, and vendors. A native of Mobile, Alabama, Katie first moved to Louisiana eight years ago and currently lives in Ponchatoula. You can often see Katie at LCI events and participating at fundraising events that we sponsor.
What is your favorite hangout?
The beach! I love the water and having a great time with my family and friends.
What was the first album you bought?
The Eagle's greatest hits. It was a cassette tape. My dad and I would listen to the whole tape every time we got into the car.
What is your favorite app right now?
The podcast app! I listen to a different true crime podcast every day.
Where was your favorite vacation?
I would have to say the Turks and Caicos Islands in the Caribbean. Everyone was so nice on the island, and the view was absolutely breath-taking.
Dog person or cat person and why?
Dog person, no doubt! My dog is a three-pound teacup Yorkie, and she is the best snuggle baby and my best friend.
← News and Insights