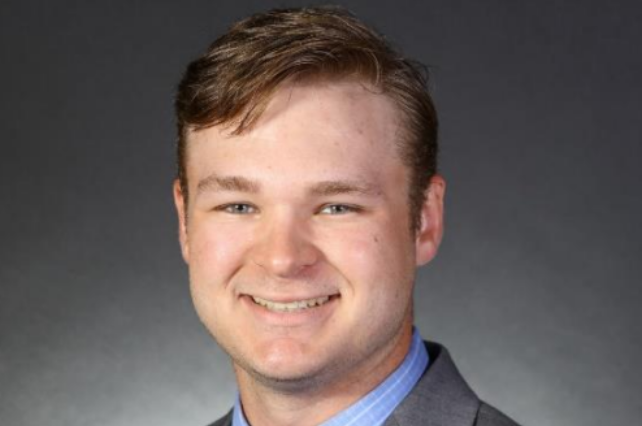 JT Roberts, LCI's Summer 2019 Intern
LCI's summer of 2019 intern JT Roberts came to us from the University of Louisiana at Monroe where he's majoring in Risk Management and Insurance. He has an interest in both Claims and Underwriting, and he will be working with both departments while here at LCI. JT has been involved with both the RMI Society and National Society of Leadership and Success: Sigma Alpha Pi since the fall of 2018. When not working or studying, he enjoys outdoor activities or watching old western movies.
Do you have a specialty dish that you cook?  
I am actually a terrible cook, but the one meal that I can prepare is breakfast. I like to wake up on a Sunday morning and cook bacon, sausage, eggs, and stacks of pancakes to pig out on throughout the day.
What was your favorite class in college and why?
My favorite class in college was Business Marketing. This class really taught me that everything in life revolves around some sort of marketing, and I find it interesting that marketing has such a strong capability to influence decisions.
What is your favorite outdoor activity?
My favorite outdoor activity by far is fishing. It doesn't matter if it's saltwater or freshwater, I just like getting out on the water and making a day of it.
Are you a dog person or cat person?
I have always been a dog person because I believe you always know where you stand in the eyes of a dog. 
Whats the last book you read?
The last book I read was The Intelligent Investor by Benjamin Graham. It was probably the most boring read I have ever come across, but it contained a lot of great information on how to become financially free. I learned a lot about paper assets from this book and plan to use this knowledge when I start my career. 
← News and Insights