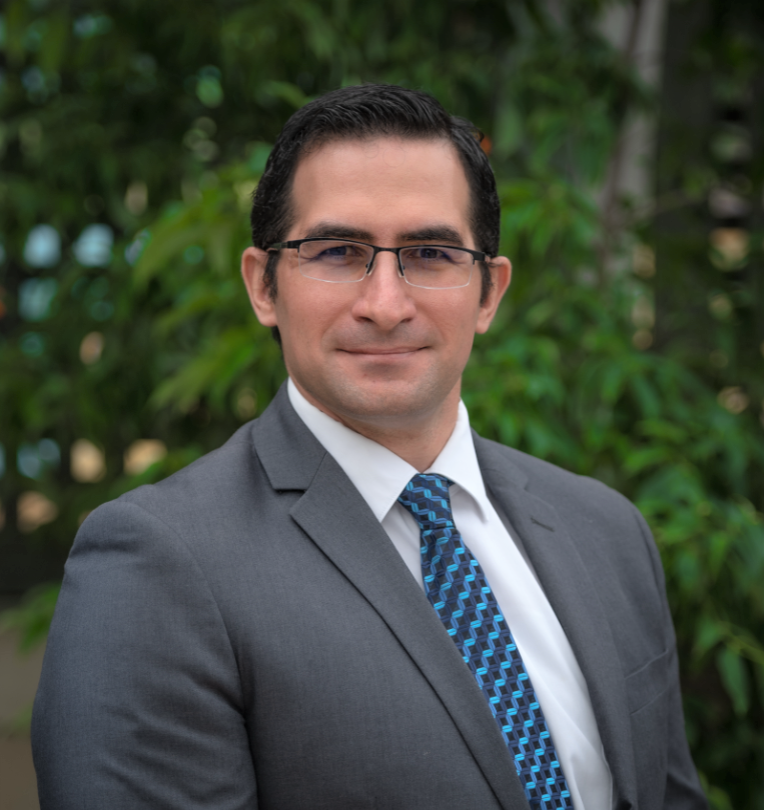 Jay Joday, Marketing Representative
Jay joined LCI in 2016 and markets LCI to partnering insurance agents. He explains the benefits of LCI and answers any questions that agents have. ​Jay's professional experience includes more than five years in ticket sales with the New Orleans Pelicans, the University of Louisiana at Monroe Athletics, and most recently as the Director of Sales at Tulane University Athletics. ​He lives in Gretna with his wife, Neda, and their two children.
Where did you grow up? What was the best part about growing up there?
I grew up in Chalmette and when I was 12, we moved to Gretna. My favorite part about growing up was getting together with my friends and playing football until the sun went down. That is when I knew I had to be home.
What do you enjoy most about your job?
I enjoy engaging and introducing the LCI program to our loyal agencies. Being able to meet them face to face and help overcome challenges is something I enjoy. I also enjoy getting to know them on a personal level and seeing the many things we have in common.
What does your ideal Saturday look like?
Spending time with family and watching football.
What is the last book you read?
Awaken The Giant Within by Tony Robbins
What's your favorite restaurant?
Superior Grill
What's your favorite holiday?
Thanksgiving
← News and Insights