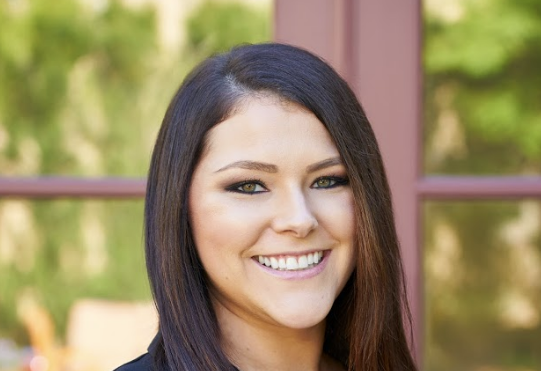 Andrea Fisher, Claims Service Rep
Andrea graduated from Delta College in 2009 as a Medical Office Specialist. She started working for LCI in 2014. She lives in Madisonville with her fiancé and their two boys. In their down time, she likes to bring the boys to the park and discover new restaurants to eat at.
Where did you grow up? What was the best part about growing up there?
Madisonville. Everyone knew each other's families, cousins, uncles, aunts, etc., and everybody was just so friendly. It's a close-knit town. We all watch out for one another.
What do you enjoy most about your job?
That there is never a dull moment. Working in the Claims Department, it keeps you on your toes, and I'm learning something new every day.
What does your ideal Saturday look like?
Every Saturday me and my two boys go to my parents' house to have breakfast. After that we go home, and I'll play outside with them. We'll ride our bikes around the neighborhood or watch movies.
Where was your favorite vacation?
Destin, Florida. Every year we go there with my family. We BBQ, play games, go to the water park, and relax on the beach. The water there is so pretty.
What's your favorite holiday?
I love everything about Christmas. The weather, holiday scents, songs, decorations, and just how it's always a happy time of year, especially now that I have kids. It's fun to see them get excited for Christmas.
← News and Insights