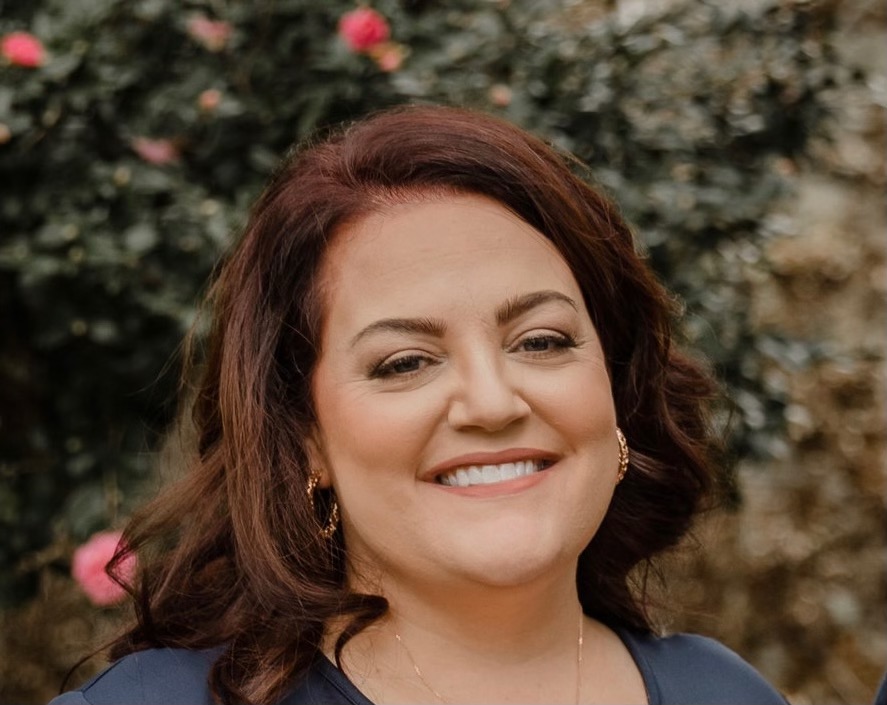 Amy Perron, Customer Service Rep
Amy is part of our Customer Service and Finance Department. Her responsibilities include managing phone calls and taking payments. Amy resides in Covington with her husband Dustin and their two sons Cameron and Matthew.
Where did you grow up? What was the best part about growing up there?
I grew up in Chalmette, LA and lived there until 2005 when Hurricane Katrina hit. I loved how close the community was and how all of my family lived within 5 minutes of each other.
Where was your favorite vacation?
Disney World with my whole family. Best 7 days ever.
What is the last book you read?
In An Instant by Suzanne Redfearn. I love to read. Finish one book and on to the next.
What's your favorite restaurant?
DiCristina's. The best Veal Parmesan and Baked Mac you will ever eat.
What's your favorite holiday?
Christmas for sure. I love everything about the season.
← News and Insights