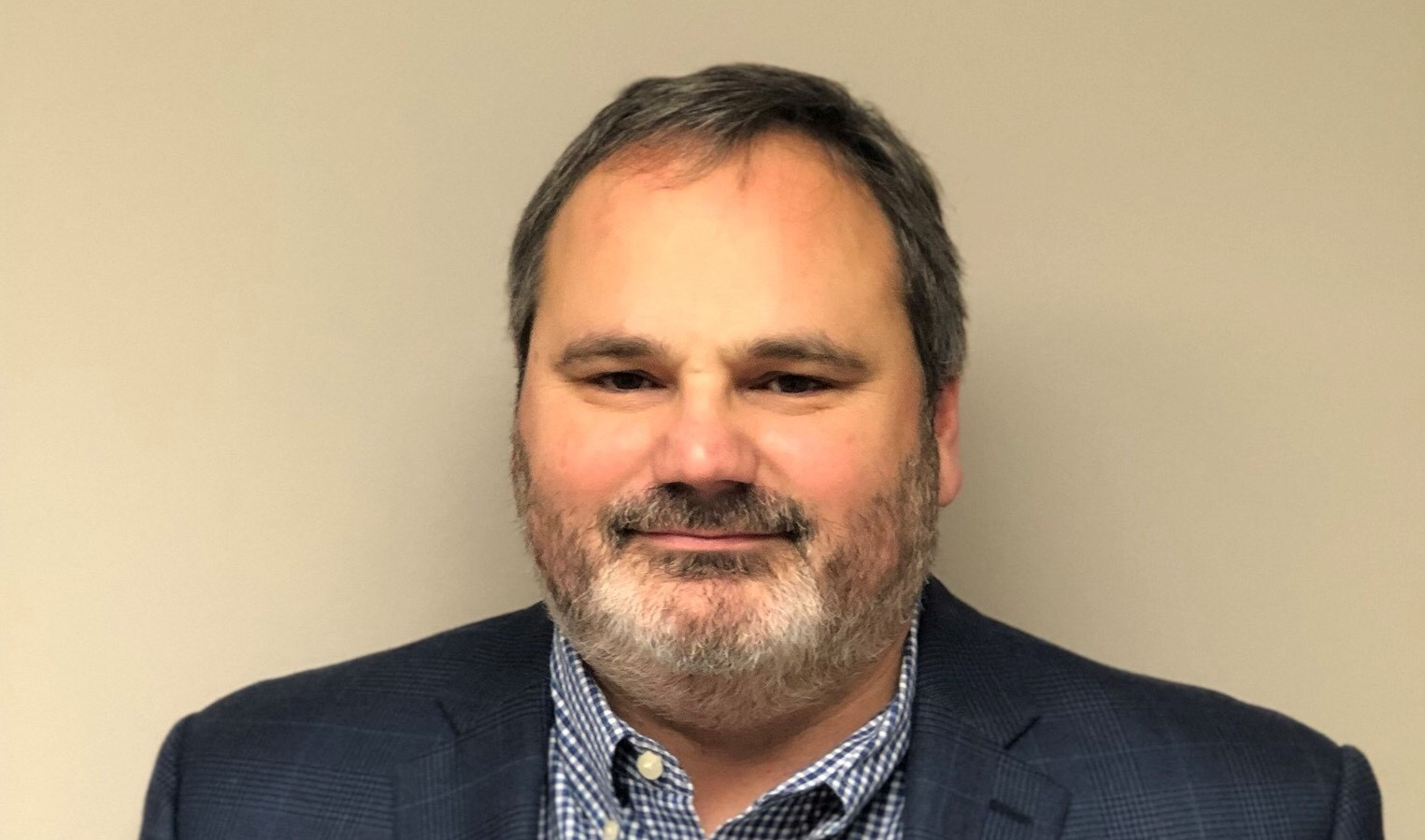 CaseExperts based in West Monroe, Louisiana has worked since its inception to streamline its comprehensive case management processes and services.
Founded in 2004 by Bruce Davis and Scott Parker, CaseExperts specializes in minimizing workers' comp claim costs and getting injured parties back to work with a team of 32 employees. Scott is the first one to admit, however, that his job has a lot more to do with technology than it does anything else. He works alongside his one IT tech to make things run smoothly every day. "I co-own the company, but I probably spend about 75% of my time dealing with automation and trying to make us a more efficient company. My main computer system, we've probably got a million bucks invested in it over the years," he exclaimed.
Scott has implemented several important technological changes since opening CaseExperts, and he has seen how those changes have taken his business from merely good to stellar. He continued, "You can have a good business without this technology. We did it in the beginning, but you're not going to be as productive, you're not going to be as efficient, and you're going to be labor intensive. That's basically what I've been focused on for 15 years of business is, 'How can I make my employees more efficient which in turn makes the bottom line better?' My nurses would absolutely die if we took away our automation. It doesn't go down very often, but when it does, it's a nightmare because they're so dependent on the automation side."
Servers
For his business, Scott has decided to go against the grain by buying his own servers instead of putting all of his faith in a cloud computing system. "Currently I have servers with GoDaddy in Arizona, and I'm working on bringing that in-house so I can have control over the server. That requires a lot of work on our part as far as getting infrastructure set up. We've got to have an adequate in-and-out internet, got to make sure it's up 99.9% of the time, and we've got to have generators installed because if the servers are down, no one can work. You've also got to have the correct temperature in the server room so we're installing air-conditioners. Of course, we've got to buy the server itself and get it hooked up," explained Scott.
In preparation of this immense change, CaseExperts has built a server room at its office that will stay at a temperature of 65 degrees, and they've scheduled AT&T to hook them up with a dedicated internet service. Scott has noticed that most companies are relying solely on cloud computing systems instead of investing in in-house technologies thinking that they can save money. That may not be the case, however. Scott said, "We've had the cloud for 15 years; my experience with that is every two years they're making you migrate. Every two years I migrate to a new server, and the price is going up and up and up. It's gotten to where I can purchase my own server for the same price that I'm paying GoDaddy to lease a server. And I can hopefully keep it longer than two years. The return on investment when I ran the numbers was if I keep this server going for eight years, then I'd pay for it in three years." He acknowledged that trying to maintain your own server system has its own set of challenges like performing constant back-ups.
Microsoft Office 365
As far as the programs that Scott's staff uses to do their work, they rely on a robust version of an old standard. "Microsoft Office 365 is something we just implemented a year and a half ago. The one thing I do like about Office 365 which has really helped us is my email that's on my phone, when I move it to a folder, it's already out of Outlook and in that folder when I get back to the office. I don't have to search through 200 emails to find what I need," Scott said. CaseExperts has been using Microsoft Word for reporting for many years, but there were issues that led them to using only the online version of the suite. Scott continued, "One nurse might have version 2003 and another nurse might have version 2007, and the way we programmed it, it would open up in 2007, but it wouldn't open up correctly in 2003. So we said, 'Everyone's going to have the exact same version.' Sometimes the nurses feel like the stepchild out there, and this allows them to have that personal touch with the home office."
Skype for Business
Scott needed a way to quickly and effectively reach his staff which is spread throughout several southern states, and one software program in particular allowed him to do that in a very cost-effective way. Scott explained, "We rely heavily on web conferencing because most of my employees work from home. I'm able to train and troubleshoot computer systems through Skype for Business. I had a nurse whose laptop froze, it was overheating. We sent her a new computer. In order to get everything set up, I got on Skype, I took control of her computer and was able to fix it without having to travel three hours to her office. Basically, I did all the troubleshooting from my office. All of our phone systems are through Skype for Business. When you call the office, it's all through internet. We don't have a landline anymore. It logs all the calls so we can see who the nurses are talking to, how they're spending their time, we can see all of that if we need to. I can get all of my nurses on Skype and we can hold a meeting. When 65% of my employees are away from the office, it allows us to communicate."
Scott didn't enter into the workers' compensation case management business intending to become a technology specialist, but he does wish that he learned more about it early on in his career. He claimed, "My only regret in life is I didn't learn how to program systems when I was in college. We didn't even have internet when I was in school, so I've had to learn all this after I graduated college. It changes every day." He hopes that more institutions and schools will begin to train their students on emerging technologies so there isn't such a steep, difficult learning curve when they enter the workforce. He continued, "People who are going to nursing school aren't getting a lot of the automation training that we use. The hardest thing we do is training them on how to use the automation. It makes their job easier which they all appreciate. I'm always asking my employees, 'What can make your job better. What tweak can we do to make your job more efficient.'"
You can learn more about CaseExperts on Case-experts.com or by calling 318-396-9712.
← News and Insights