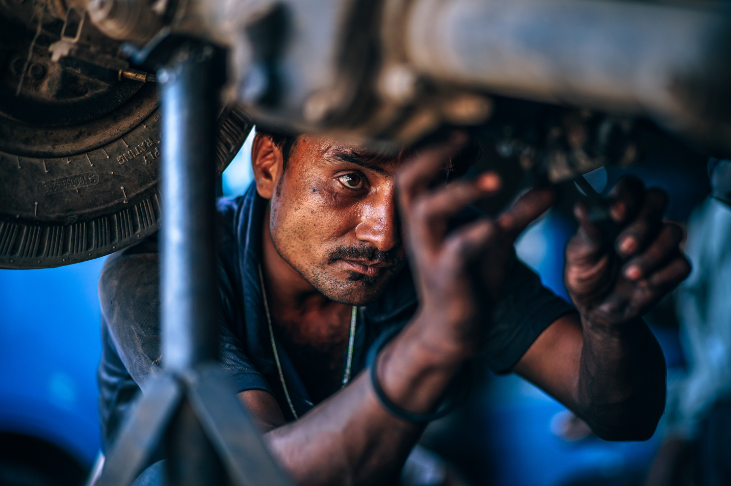 Peggy Sellers, President, PS Safety & Risk Management, LLC
I'm sure everyone has heard that OSHA inspections have increased greatly in recent months. To ensure your company will not receive fines and citations in the event of an audit, and more importantly, to ensure your employees have a safe and healthy work environment, follow these simple steps.
1. Written Safety Program
Have strong policies and procedures that meet OSHA Standards. Many programs purchased online are generic and just cover the minimum OSHA requirements. Be sure to put your Company's policies in your program as well. Conduct audits/ inspections to ensure your Company/ Employees are following the policies and procedures outlined in your program.
2. Training
Conduct training in all areas that pertain to your company. Be careful with just showing videos; these are very generic in content and cannot cover all the requirements for training. For example: you should have your employees put on a harness to ensure they know how to wear it properly. For HAZCOM, you need to instruct your employees where your MSDS manual is located and the most commonly used chemicals. A video can't do this.
3. Verify Understanding
Always give your employees a written test after the training. You must verify they understood the training they received. Be sure your test covers all the major components of the topic, and
stay away from True/False answers. They have a 50/50 chance of "guessing" the right answer.
4. Disciplinary Action Program
Develop a strict Disciplinary Action Program and train your employees on the consequences of not following your safety rules. This is a MUST. Without enforcing your safe work practices your program is not complete.
As you can see, developing a safety program is simple and inexpensive. Most accidents are preventable, and following these simple instructions is your first step in creating a safe and profitable business.
← News and Insights