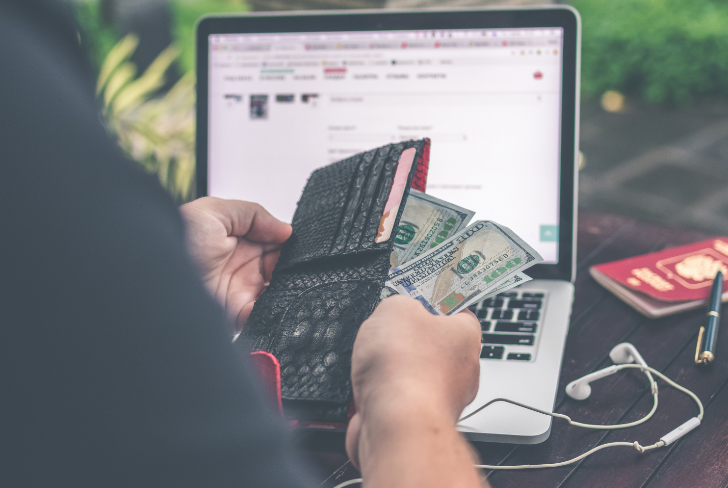 Mel Robertson, VP of South Louisiana Operations, Accion Louisiana
About Microlending
Accion Louisiana is an extension of Accion Texas Inc., the nation's largest micro- and small business lender that provides credit and services to small businesses and entrepreneurs that do not have access to loans from commercial sources. It was established in 1994 in San Antonio, Texas, and has been in Louisiana since 2009. Accion's financial and business support services help entrepreneurs strengthen their businesses, stabilize and increase their incomes, create employment and contribute to the economic revitalization of their communities. In Louisiana, Accion makes loans ranging from $500 to $250,000 and provides a wide variety of educational services to aspiring and existing small business owners.
Who Microlending Benefits
Accion Louisiana's lending and educational services are available to startups and established businesses that do not have access to loans from commercial sources, including banks. Accion lends to all kinds of business people: restaurant owners, beauty salon operators, construction contractors, daycare providers and more. Most clients use loans for working capital or equipment purchases. And the majority of Accion clients have lower-than-average incomes.
Why Microlending Works
Small businesses benefit greatly from Accion's services because it helps them establish or improve their credit and
provides both the financial and educational tools they need to succeed. Accion's relationships with its clients are very personal and "one-on-one." The ultimate goal is to help a small business flourish so that, eventually, the business can go on to become "bankable."
How to Get Started
To get started, simply call toll-free: 888-215-2373. Or visit the Accion Louisiana website at www.accionlouisiana.org. Applications are available online or you can visit one of our Louisiana offices in Baton Rouge, Alexandria, Shreveport and New Orleans. Addresses and contact names are listed on the website.
← News and Insights