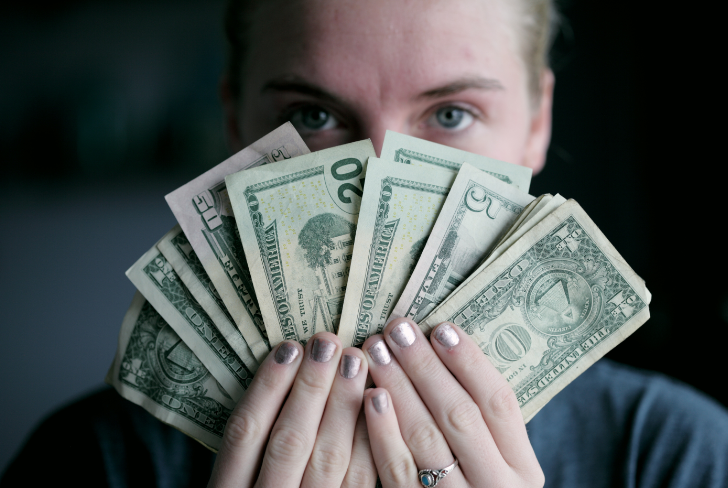 Broderick McClinton, Co-Founder, Equity Endeavor
About Crowdfunding
Many small business owners are unfamiliar with the concept of crowdfunding, so we've spent a lot of time educating folks about it. Crowdfunding occurs when a large group of individuals each commit a small dollar amount in order to raise money for something specific. Crowdfunding has been used to help fund creative projects, non-profits, start-ups, and numerous other causes.
Who Crowdfunding Benefits
Our crowdfunding platform, Equity Endeavor, was specifically designed to meet the needs of small businesses. Our platform works best for existing directto-consumer small businesses that are looking for capital in order to achieve a tangible goal. Example projects include the addition of outdoor space in a usually crowded restaurant or a local yoga studio renovating an existing, but unpleasant dressing room.
How Crowdfunding Works
There are currently three main types of crowdfunding: lending, donations, and rewards:
Lending-based crowdfunding involves crowdsourcing debt capital, which is something the "Buy Local" movement should be watching closely.
Donation-based platforms are used for non-profit causes.
The final type, rewards-based, does not swap equity or debt but instead offers rewards and perks with real value to crowdfunders in exchange for their contributions.
About Equity Crowdfunding
A fourth type of crowdfunding, equity crowdfunding, is not allowed under current law but has gained prominence because of the passage of the JOBS Act. Equity crowdfunding is the idea of selling equity to large pools of investors through online funding portals. Currently, unaccredited investors are not allowed to participate but as the JOBS Act is implemented this could change. Many entrepreneurs and companies are watching this closely.
About Equity Endeavor's Platform
Equity Endeavor is a rewards-based platform. We allow business owners to raise funds without giving up equity or having to pay principal and interest payments. In exchange for their contributions, Community Builders (our term for crowdfunders) can receive a variety of rewards, which include products, services, rentals, and experiences. These rewards have REAL economic value as well as an intrinsic value. Furthermore, we work closely with business owners to make sure the rewards are costeffective. Most importantly, everyone involved benefits from the project once the campaign goal is met and the project is completed. Crowdfunders receive their rewards and, when visiting the business they contributed to, benefit from the improvement or expansion that was made. Small business owners raise the capital needed to improve their businesses, and at the same time, bring their customers and community closer to their enterprise.
How to Get Started
If you are interested in learning more about how crowdfunding can work for your business, visit our website at www.equityendevor.com.
← News and Insights