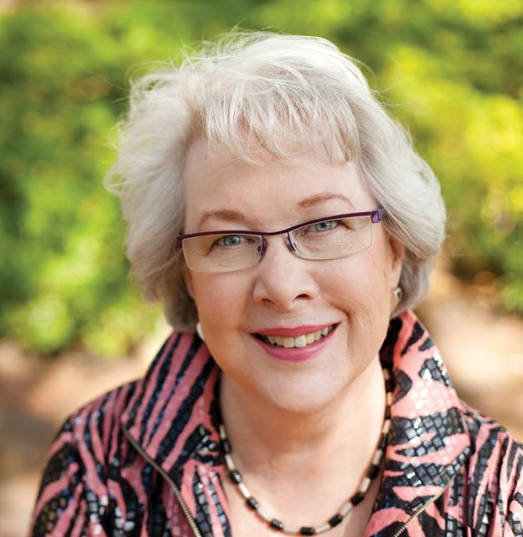 Holiday Survival Tips for the Business Owner
Lydia Ramsey, President and Found of Lydia Ramsey, Inc.
Do you find yourself year after year dashing around at the last minute trying to manage the challenges that the holidays hold for you as the business owner? No matter how many times you tell yourself that you will plan better next year, you find yourself once again getting behind on sending out greeting cards, arranging for the holiday party and selecting corporate gifts. So how can you get ahead and plan properly for the holiday season? Start now. It's never too early. Don't wait until you see holiday decorations all around town before you begin.
Holiday Greeting Cards
Consider that you are doing this to enhance client relationships; but what is intended as a thoughtful act can offend the very people you want to impress if not done correctly. Order your cards well in advance. Start the process as early as you can so that you can impress without stress. Choose a quality card that shows you value your clients and colleagues. This is no time to skimp.
Make sure your list is up-to-date with correct names and current addresses. Add new clients and contacts and update addresses throughout the year. Sign each card personally and write a short note. A few handwritten words wishing your clients a happy holiday or thanking them for their business are sufficient to impress even if you have preprinted information on the card. Handwrite the address. Don't use computer-generated labels. They are impersonal and make your greetings look like a mass mailing.
The Holiday Party
Consider what kind of party is appropriate for your employees. Would they be more comfortable with a casual party or would they like a formal event? Should you hold it during work hours, in the evening or on a weekend? The holiday season is hectic, so be mindful of your employees' need to spend time with family and friends.
If you decide on an after-hours celebration and plan to serve alcohol, realize that some of your group may party hard. Have a plan in place to get them home safely and without liability.
Gift-Giving For Clients
Choosing a gift for your clients during the holiday season can be a daunting task. The following tips should help you select gifts that will be appropriate, appreciated and remembered for all the right reasons. Follow the corporate guidelines. Some companies have strict policies about the kinds of gifts their employees may receive. If you have any doubt, ask your clients or check with their human resources department.
Consider your client's interests. Find out what sports, hobbies or pastimes people enjoy. Your client may have a favorite food or beverage. Be generous with group gifts. If you decide to send food to your client's office, make sure there is enough for everybody. The holiday season is no time to cause a food fight.
Exchanging Gifts in The Office
The inner office gift-giving can often cause problems and confusion although it is well-intended.
Everyone in the office or department should be in agreement as to how this will be done. Will each employee be expected to have a gift for everyone, or will there be a drawing for names so that only one gift needs to be purchased? Will a price range be identified? All of these are important questions to have answered before the holidays.
In difficult financial times, consideration should be given to individual employee's circumstances. No one should be made to feel embarrassed if spending money on an office gift is not within their budget.
What if employees want to give special gifts to a few of their closest colleagues? Suggest that this be done away from the office. Remember, as the business owner, you don't have to do it all. You can delegate these tasks, but ultimately you are responsible for seeing that all goes well. Happy Holidays!
Lydia Ramsey is a business etiquette and modern manners expert, keynote speaker, seminar leader and author of Manners That Sell-Adding the Polish That Builds Profits. Based in Savannah, Georgia, she travels across the U.S. and as far away as India and Dubai to work with clients that include universities, corporations, small businesses, associations and non-profit organizations. Her topics range from flip-flops to forks. Visit her website www.lydiaramsey.com for more information about her services and resources.
← News and Insights