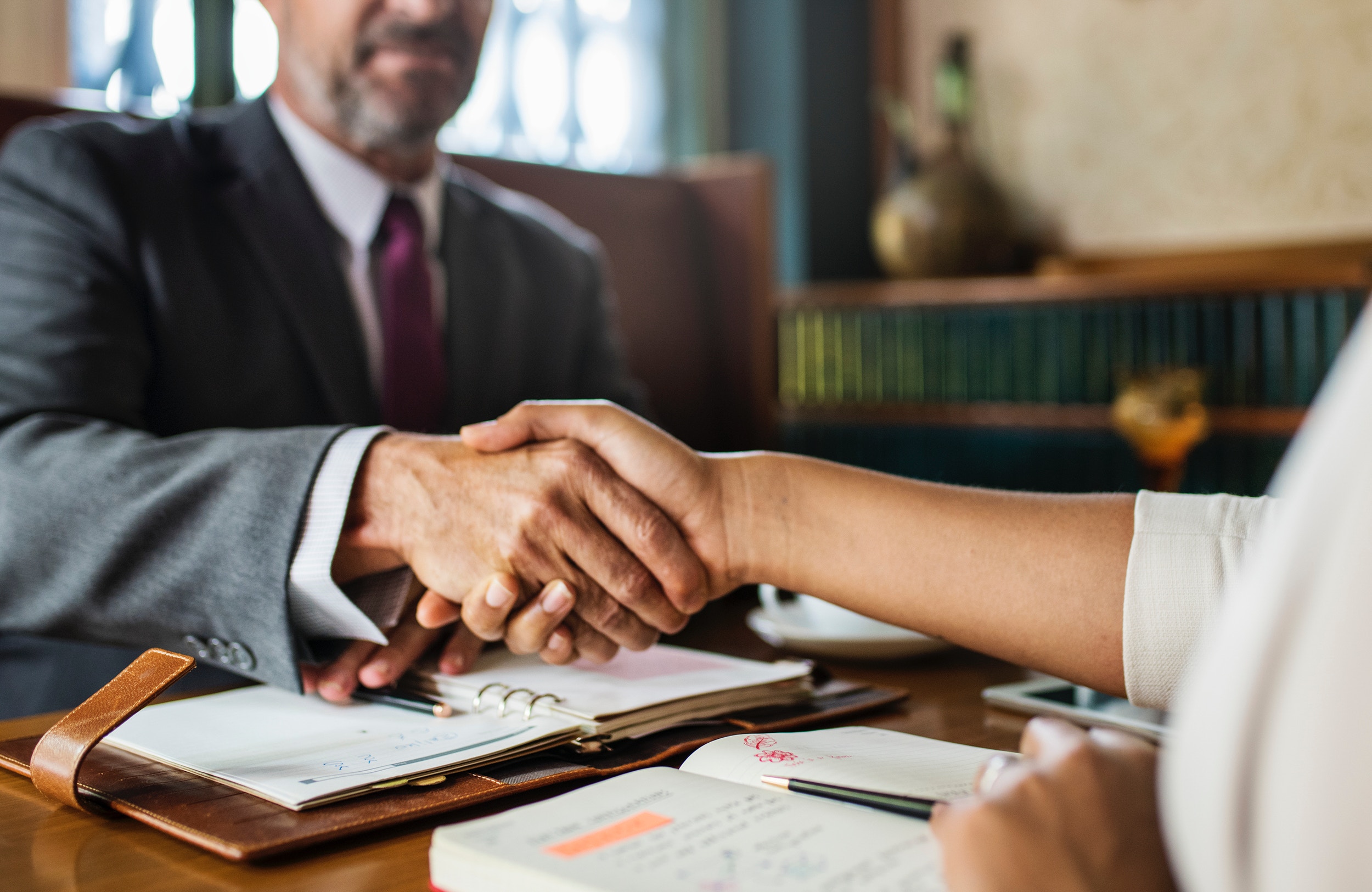 Louisiana Job Connection Jumpstarts Corporate Recruiting, Launches New Features & Faster Matching in 2015
A project of Louisiana Department of Economic Development (LED), Louisiana Job Connection is a job posting and recruiting website where Louisiana businesses are matched with qualified prospective employees. Louisiana businesses can log on to the website, create a free account, post jobs, and immediately begin finding qualified candidates.
More than 22,000 job seekers have registered since the site's August launch, and hundreds of companies have posted jobs—with healthcare, manufacturing, construction and IT leading the list. Already, employers report finding talent through the site and consider it an invaluable recruiting resource. As more new jobs are posted and job seekers continue to register at rates in the hundreds per day, the power of the system grows.
Why Louisiana Job Connection?
Louisiana Job Connection can jumpstart a company's candidate search because it "prequalifies" job seekers with the skills, experience, and salary expectations Louisiana recruiters are looking for. Moreover, everyone who registers with Louisiana Job Connection is looking to work in the state, including thousands who say they will relocate within Louisiana for the right position. More than just a job board, Louisiana Job Connection features a matching algorithm that identifies and sorts qualified applicants to specific jobs within the system. It acts as a database of passive and active job seekers and a messaging platform to reach these users quickly and directly. And unlike many online employment services, the site is completely free for both employers and job seekers.
Jumpstarting the hiring process with Louisiana Job Connection saves companies time and money and introduces recruiters to candidates they might not meet on other sites.
Want more exposure for your open position? Louisiana Job Connection is backed by a widespread marketing effort that promotes the system to job seekers and employers alike. The extensive campaign includes traditional media outreach, online advertising, keyword search capacity and social media marketing. More than 80,000 people follow the site's efforts on social media, giving Louisiana Job Connection a wide reach across people looking for work in our state.
Bringing Qualified Candidates Home
In addition to marketing the site, the state Department of Economic Development has launched the Come Home, Louisiana campaign, which targets Louisiana natives who live out of state and those with an affinity for our state. This campaign reminds those who moved away from Louisiana of the vibrant communities they left and the employment opportunities that might not have existed when they moved away. The site also directs visitors to portals that highlight information about each region of the state for those who are unfamiliar with life in Louisiana today.
This campaign expands your hiring pool to include qualified applicants living out of state. Visit www.ComeHomeLouisiana.com for more information.
What's Next For Louisiana Job Connection
Looking to Q1 2015, the Louisiana Job Connection team is excited to roll out numerous site enhancements to improve the user experience for both employers and job seekers. We have gathered valuable feedback from hundreds of early adopters and used it to design changes that will make the site even simpler, faster and more powerful.
Marketing efforts for Louisiana Job Connection and Come Home, Louisiana will continue in 2015, with the goal of promoting great jobs and attracting potential candidates across all industries, with a focus on high-growth sectors like web development, construction, health care, manufacturing and engineering.
To register for Louisiana Job Connection, visit www.LouisianaJobConnection.com. Employers in need of technical assistance with a new or current account can contact the Louisiana Job Connection hotline at 1-877-817-1129 or contact director Matt Mullenix at matt@louisianajobconnection.com.
← News and Insights