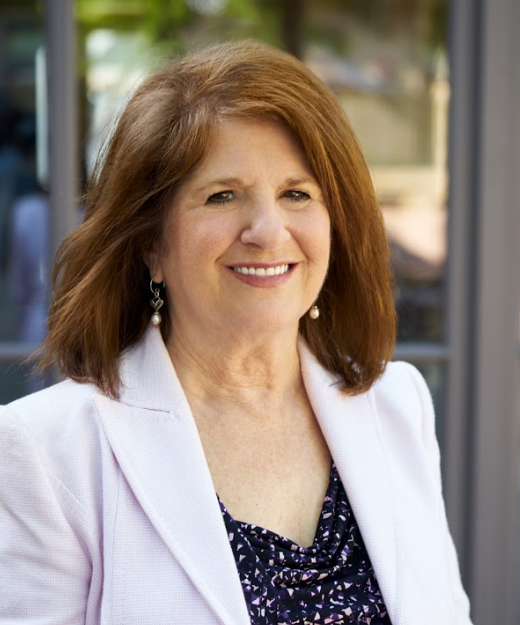 Yvonne Rosen
The Claim
We recently received a claim where the injured worker had broken his finger. The business owner chose not to report the claim to LCI, and to pay the medical bills himself. After all, a broken finger seemed like a straightforward injury. Fast forward several months, and the finger developed a serious infection from improper medical care. The injured worker required extensive, expensive treatment to stop the infection from spreading.
What Could Have Been Done?
Had we known about the broken finger, LCI's Claims Department would have insisted that the injured worker received proper treatment, which likely would have avoided the infection altogether. From the time the business called, we would have advised them of where to take the worker for proper medical attention. We would have asked questions, had a medical professional review the records, and followed up with the injured worker. If any red flags were raised–such as continued pain or abnormal swelling–we would have addressed it immediately.
How Does LCI Handle Claims?
With our claims experience, through relationships with vendors in the healthcare industry, and continued communication with the employer and the injured worker, we ensure that injured workers receive appropriate treatment from the onset. We do allow our policyholders to pay the bills themselves to avoid the claim counting against your losses–it's called Reporting Purposes Only (RPO)–but our involvement reduces the risk of this claim becoming costly in the end. And contrary to popular belief, just because you have claims doesn't mean your rates will go up; there's a lot more to it than that.
For Next Time
Regardless of the severity, I encourage you to call our department any time a worker is injured. Our Claims staff will explain the process, answer any questions you have, and give you options for next steps. We can keep the claim as an RPO, and if it becomes more costly, we can pick up the bills. The more we know, the better we can serve you. Our friendly and responsive staff stands ready to help answer any questions.
To contact LCI's Claims Department, call 888-246-1988. Feel free to call any time about existing claims or questions about reporting future claims.
← News and Insights