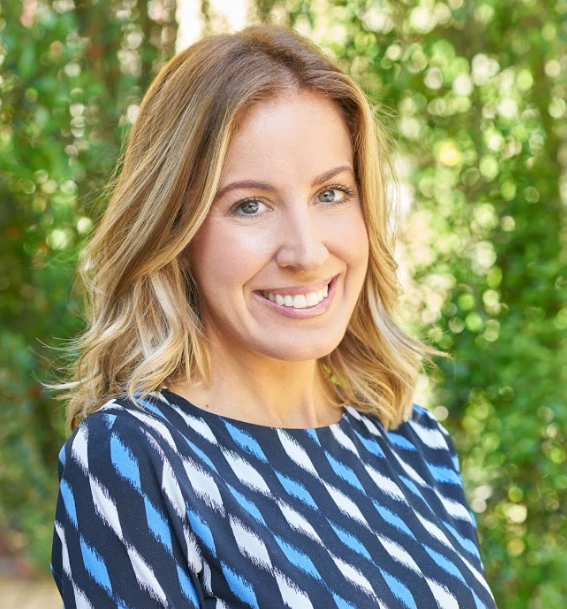 Position: Account Manager Hometown: Morgan City, LA, now living in New Orleans
Q. Where did you grow up? What was the best part about growing up there?
A. I grew up in Morgan City, LA. It is a small town, with its major industries being oil and gas, and when my grandpa was growing up, shrimping was a major business there. We lived right across the street from my grandpa, and we both had bayous in our backyard. On summer days, we'd walk across the street to eat boiled crabs and feed the ducks. We'd usually pick blackberries for cobbler in the afternoon, and my siblings and I would ride our bikes all day. We didn't have a pool, so my mom would put us in those tin tubs that they'd use to clean crawfish. It was so simple and we had zero cares in the world.
Q. What does your role as LCI's Account Manager entail?
A. I am the liaison between members and LCI, so when any questions or concerns insureds have about their policy arise, I can answer those questions. I also help to promote LCIA and invite members to events.
Q. What do you enjoy most about meeting with small businesses?
A. So many of our members put their heart and soul into their businesses. I always enjoy seeing the names of the companies and then actually going out there to see how the name fits. Most of our members, being from the south, are fun and a pleasure to be around. These small business owners do not lack in charm or uniqueness, which makes them special to me.
Q. When you talk to LCI's policyholders, what do you tell them about LCI?
A. I tell them that we are more involved with our members than any other workers' comp company in the state of Louisiana, and we are also one of the last self-insured funds in LA. We pride ourselves in being available and friendly.
Q. Tell us about your family.
A. My parents are still married, which is a rarity nowadays. (They met in high school.) I am the middle child, with an older sister and a younger brother. We are each 2 ½ years apart. I am the only one in my family to graduate from LSU— everyone else graduated from Nicholls State. We have a crazy family (Sicilian and German), and dinners are usually long and very loud!
Q. What does your ideal Saturday look like?
A. I'd start by taking my dog for a walk to the park, then would have breakfast at The Ruby Slipper Cafe. I'd go to yoga or do some sort of workout before lunch, and then I'd ride my bike for a lunch on Magazine Street. I wouldn't mind some poolside fun at the Ace Hotel and a then a late dinner at Vincent's or Clancy's. Would it be too late to go to Oak Street for some wine?
Q. What is one dream of yours?
A. I would love to finish the novel I've been writing on and off for the last 10 years.
Q. What is something your coworkers would be surprised to learn about you?
A. I had an audition at American Musical and Dramatic Academy in New York City, but I never ended up auditioning. I thought I was going to go there instead of a 4-year university, but I chickened out a week before I was supposed to go. I still moved to New York (5 years later), but it was for something completely different.
Sarah can be reached at sarah@lciwc.com or (985) 247-6563.
← News and Insights