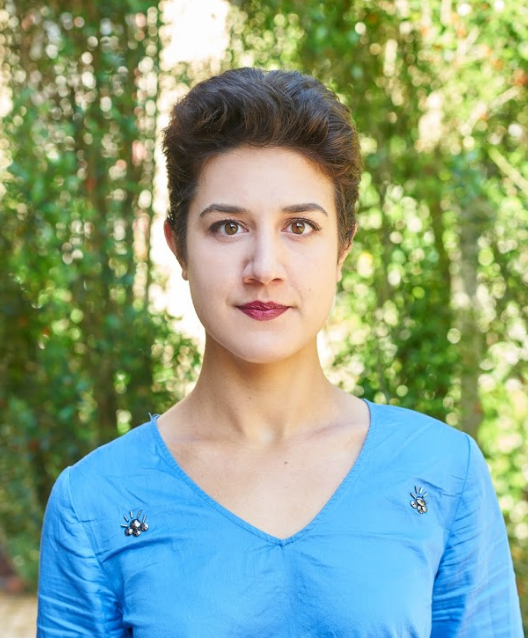 Position: Editor of Louisiana Comp Blog Hometown: Philadelphia, PA, Currently living in New Orleans
Q: Where did you grow up? What was the best part about growing up there?
A: I was born in Philadelphia and spent the latter half of high school there, but I've been all over. The best part about Philly folks is our self-deprecating humor – it's disarming in a good way!
Q: What is Louisiana Comp Blog? What kind of coverage do you provide?
A: Louisiana Comp Blog is a news site covering the workers' comp industry, related politics, and events. I write a daily Comp News Bulletin and weekly features which are delivered to my subscribers via email.
Q: How did LA CompBlog come about? Why does LCI Workers Comp sponsor an industry blog, and when did it launch?
A: The blog is the brainchild of Mark Tullis, Administrator of LCI. Mark noticed an absence of informed content about workers' comp issues in Louisiana and wanted to produce the blog as a resource for the industry – that's when I came in and built it. We launched in September 2014.
Q: What are some highlights of CompBlog's first year?
A: Since the launch, I've interviewed a range of comp insiders and regulators and presented at a national conference in South Carolina. Also, Comp Blog now sponsors a popular bimonthly speaker luncheon series which I design to address the most controversial issues in the industry.
Q: What does the future of Comp Blog look like?
A: More and better content, more Comp Blog-produced events, more readers!
Q: Tell us about your family.
A: My parents raised my older brother and me to be fiercely independent and skeptical of everything. I think that's the best way to describe how my famliy sees the world.
Q: What does your ideal Saturday look like?
A: My ideal Saturday involves waking up late, walking to a café in the French Quarter for espresso and then meeting up with a few buddies for drinks and music in my neighborhood.
Q: What is one dream of yours?
A: I'm an opinionated lady by nature, so I've always dreamed of having a column in a major publication.
Q: What is something your coworkers would be surprised to learn about you?
A: I really love astrology – most people would assume I'm too rational for it, but it's just so fun to read about the history of the practice and how cosmic arrangements are interpreted. I'm an Aries, by the way.
← News and Insights