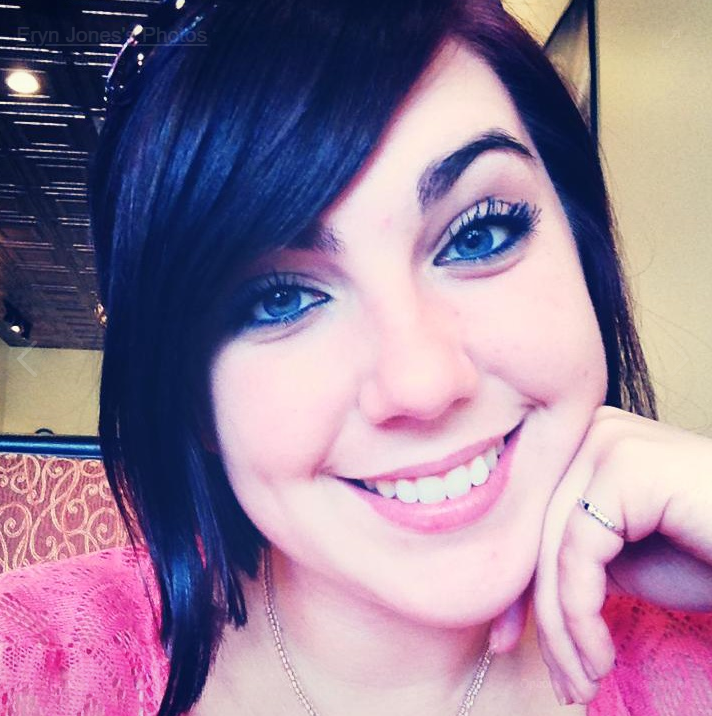 Position: Premium Auditor Hometown: Lakewood, California/Mandeville, Louisiana, currently living in Ponchatoula
Q. Where did you grow up? What was the best part about growing up there?
A. My family moved from California to Mandeville, Louisiana when I was young to be closer to family. I really enjoyed growing up in Mandeville close to all of my family; my grandparents even lived right across the street from us.
Q. What is your role as an Auditor?
A. As an Auditor, I conduct annual audits on both expired and cancelled policies. I also work with agents and policyholders to answer any questions regarding specific audits, as well as the audit process. I handle all accounts under $5,000 in premium across Louisiana excluding some in the New Orleans (including the North Shore) and Baton Rouge areas.
Q. How does LCI's Audit Department work together to serve policyholders?
A. As a department, we work together to complete audits in a timely fashion and provide resources to educate policyholders about the audit process. The Audit Department is structured where auditors cover assigned territories across Louisiana with the Audit Coordinator providing clerical support.
Q. What is one piece of advice you would offer to LCI's policyholders regarding their annual audit?
A. Do not ignore your audit. Communication is very important and we want to work with you to complete your audit and answer any questions you may have. We can't work with you if you ignore the audit request.
Q. What should policyholders do if they have questions about their audit? Or if they disagree with the outcome?
A. We encourage you to call or email us with any questions that you may have. However, if you disagree with the outcome of your audit, we ask that you send us your dispute in writing with supporting documentation.
Q. Tell us about your family.
A. My fiancé, Taylor, and I are getting married in May 2017. Together we have a dog named Ruby and two cats, Alphonse and Jade, which we spoil like children.
Q. What does your ideal Saturday look like?
A. My ideal Saturday consists of spending time with family and friends, cooking, gardening, and finding time to cross stitch and sew. I would end the day with a good book in bed.
Q. What is one dream of yours?
A. I have a dream to one day have a home with a dedicated library where I can have my comfy reading chair and get lost in books for hours.
Q. What is something your coworkers would be surprised to learn about you?
A. I think that my coworkers would be surprised to learn that I have a passion for playing video games, long and intense board games, and role playing games such as Dungeons and Dragons.
Eryn Jones can be reached at eryn@lciwc.com or 985-612-6730
← News and Insights