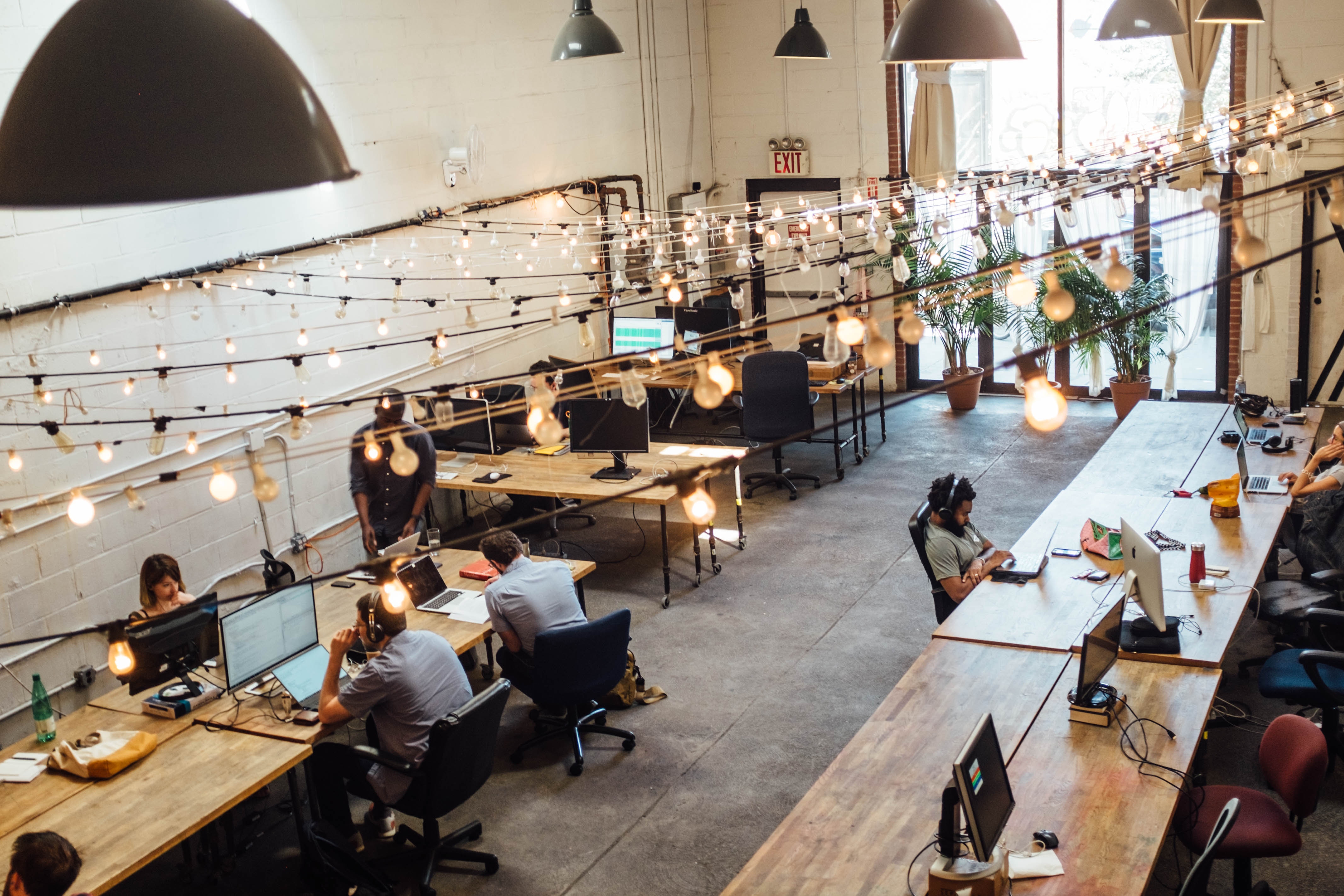 Ronnie Slone, Founder and President, The Slone Group
Customer service speaker and expert Shep Hyken once said, "The concept of 'Know, Like, and Trust' is the basis of achieving high marks when it comes to customer satisfaction." Customers want you to KNOW them, LIKE them and appreciate them, and TRUST them. In order to achieve this basic but powerful concept and manage the expectations of each customer, you have to consider the environment in which you operate your business.
It's All About the Environment!
Each individual in an organization sets the tone. This involves the team understanding that customers have expectations and working together to create a healthy workplace relationship. Generally speaking, before employees can act as a team, they must understand how they fit into the overall environment. Each employee will operate within their own area of responsibility; however, the entire working environment must be defined by a few things:
What does the organization promise customers?
Does the organization follow through with promises?
What was the customer's overall experience? How did the customer feel about your efforts to meet their expectations? Was quality customer service achieved?
In order to better manage customers' expectations and the workplace environment, employees must work together to create and maintain healthy relationships with their customers and each other. These positive relationships can be streamlined and achieved by having an effective, efficient, and compelling mission statement, vision statement, and organizational values.
Attributes Your Team Members Must Possess
To manage the environment, every member of your team must:
Have the Right Attitude
You are your own PR practitioner, and you must manage the opportunities and risks throughout every interaction, communication, career move, and decision. You wear your attitude like a coat, and everyone can see it. Things happen, but customers are much more understanding if they don't also have to navigate a negative attitude.
Share Information
There are three distinct aspects to communication: getting it, retrieving it, and giving it. The flow of information travels both vertically and horizontally. Those that have complete and accurate information are more likely to do their jobs efficiently and with less stress. Giving additional information will also keep your customers happy and in the loop!
Take Action
Human behavior in an organization determines the quality of work, progress, and success of the organization. No computer can work by itself. No product is developed and manufactured by itself. Team members must offer solutions to problems, value the viewpoints of customers, and empathize! Sometimes, words are not enough to make customers feel appreciated. It takes acknowledging the situation and helping them feel at home while in your care.
The bottom line is, all customers generally come to you with expectations. Implicitly or explicitly, you make a promise to your clientele. No matter what happens, the actual experience a customer walks away with will make the difference between a repeat or totally dissatisfied consumer. If you are effectively managing your workplace environment, your customers will tell others about the quality of your team and your organization.
With over 30 years of experience in operations management, HR, and professional staffing, Ronnie Slone is the Founder and President of The Slone Group, a consulting firm that specializes in organizational development and training for growing companies and organizations. For more information about The Slone Group, visit theslonegroup.com.
← News and Insights