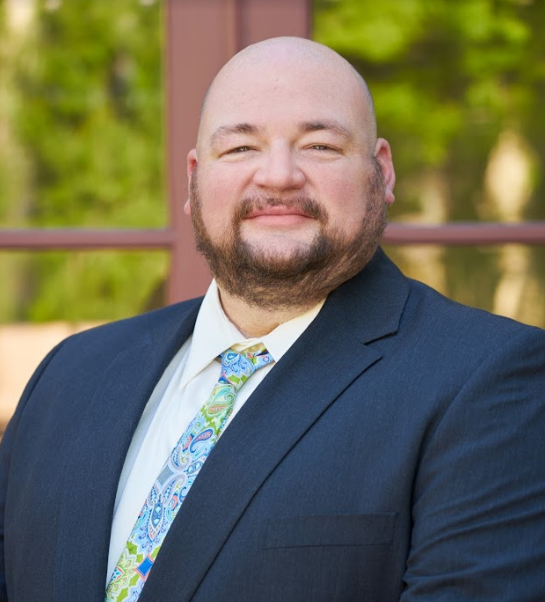 Position: Loss Control Specialist Hometown: Woodworth, LA
Q. Where did you grow up? What was the best thing about growing up there?
A. I grew up in a little town called Woodworth. It is located about 9 miles south of Alexandria on Hwy. 165. It was small, so everybody knew each other. There was plenty of room to run around, especially near Indian Creek, a lake that was close enough to ride my bike to. There were several beaches there and places to fish.
Q. A Loss Control visit sounds intimidating. Why does LCI make these visits?
A. A Loss Control visit is intended to be easy for any LCI policyholder. As a Loss Control Specialist, I am there to recognize any hazard that could possibly harm an employee. Eliminating these hazards can help your bottom line.
Q. What other Loss Control services do you go discuss at the visit?
A. We have several forms available to you that can help you deny claims, and in turn, save money. Among the forms are a written drug & alcohol policy and a post hire medical questionnaire (PHMQ). I also discuss the importance of having a written safety policy, conducting regular safety inspections and performing scheduled safety meetings.
Q. What does a typical Loss Control visit look like?
A. It is always best that a company owner or manager be present for a Loss Control visit. I begin by asking questions to confirm that LCI has the correct information about your business. Some of the questions involve the nature of your business, the number of employees, and any safety issues stemming from past claims. I then perform a walk-through of the business or job site. As I mentioned, I look for potential hazards.
Q. What types of businesses do you typically visit?
A. I mainly cover central and north Louisiana. I visit logging sites, machine shops, fabrication shops, trucking companies, commercial and residential contractors, and everything in between.
Q. What is the Loss Control Department's greatest strength?
A. The department's greatest strength is that we care about the safety of your employees. We want to help your workers go home every evening to their families in the same condition they left that morning.
Q. Tell us about your family.
A. My wife, Amy, and I have two great kids. My daughter, Emily, is 18 and attends LSU at Alexandria, working to become a pediatric speech pathologist. My son, Colin, is my buddy. He is 12, and we like to hunt, fish, and be outside together.
Q. What does your ideal Saturday look like?
A. Spent with family. Early in the year, we enjoy sitting in front of a fire watching movies and eating gumbo or chili. When the weather warms up, I take my son fishing. In late fall and early winter, my Saturdays are spent in a deer stand with my son.
Q. What is your greatest accomplishment?
A. My greatest accomplishment is listening to what I learned in church and from my parents and grandparents. Applying these lessons to my life has allowed me to have a supportive family and a life that I feel very blessed to have. I live by this principle: "Hold your loved ones close and tell them you love them every day because no person is guaranteed tomorrow."
← News and Insights