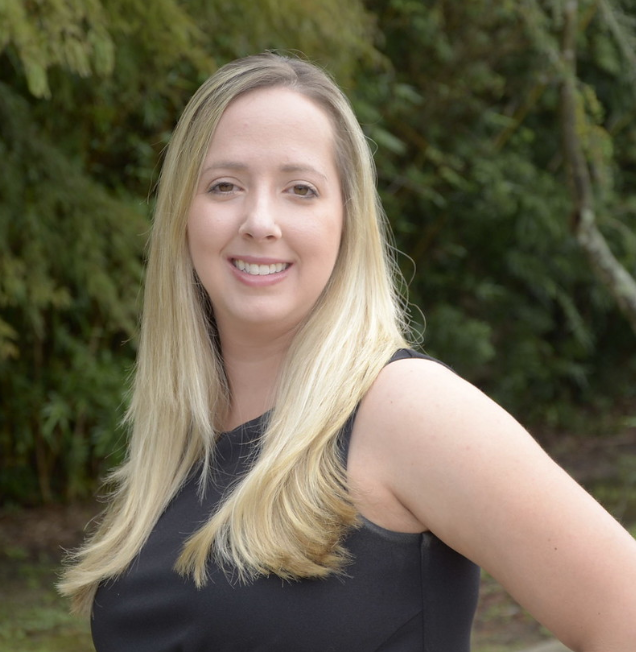 Position: Indemnity Adjuster Hometown: Chackbay, LA, currently living in Folsom
Q. Where did you grow up?
A. I grew up in Chackbay, LA. It is a small town on the outskirts of Thibodaux. It is a close community and everyone looks out for one another. We were safe to roam the neighborhood playing until dark not paying any attention to property lines. Oh and the food! Most people there are amazing cooks, and they will always feed you!
Q. For those who don't know, what does your role of "Indemnity Adjuster" entail?
A. I manage claims in which the injured employee has been taken out of work for more than a week. I approve or deny medical treatment as well as pay the employee while they are out of work. I work with the employer to get the injured worker back to work as soon as possible whether full duty or in a modified position.
Q. What should LCI policyholders know about filing a claim before the time actually comes?
A. The sooner we are involved the better. We have a better chance at getting the injured worker evaluated and released to work before it becomes an indemnity claim if we know about it quickly. Also, drug screens must be done the day of the accident, and you must have a drug policy already in place to use a positive test result to deny a claim.
Q. How does LCI's Claims Department work together to best serve LCI policyholders and injured workers?
A. We pride ourselves on working as a team to get whatever needs to be done accomplished. No matter who you reach in our department they will attempt to help you, and if they aren't able to they will find the person who can.
Q. Tell us about your family.
A. My husband and I have a son that will be three this October. We also have a Lab-Great Dane mix. I have four siblings including two older brothers and two younger sisters. My husband is the oldest of four children, so needless to say when our families get together we can be a rather large group.
Q. What does your ideal Saturday look like?
A. My ideal Saturday would be spent at a campground with my family. We have a small camper and enjoy getting away on the weekends. My son also tends to wake up quite early, so if given the opportunity I will happily join him for nap time.
Q. What is your greatest accomplishment?
A. I don't know that I can say I have one great accomplishment, but instead would say I have had multiple small ones. I graduated college and was able to find a career that I enjoy. My career along with my husband's has enabled us to take great vacations, and we recently built a new home. My goal, just like many others, is to give my children more than I had. Parenting is the most important and hardest job, so hopefully one day I can say that is my biggest accomplishment.
← News and Insights