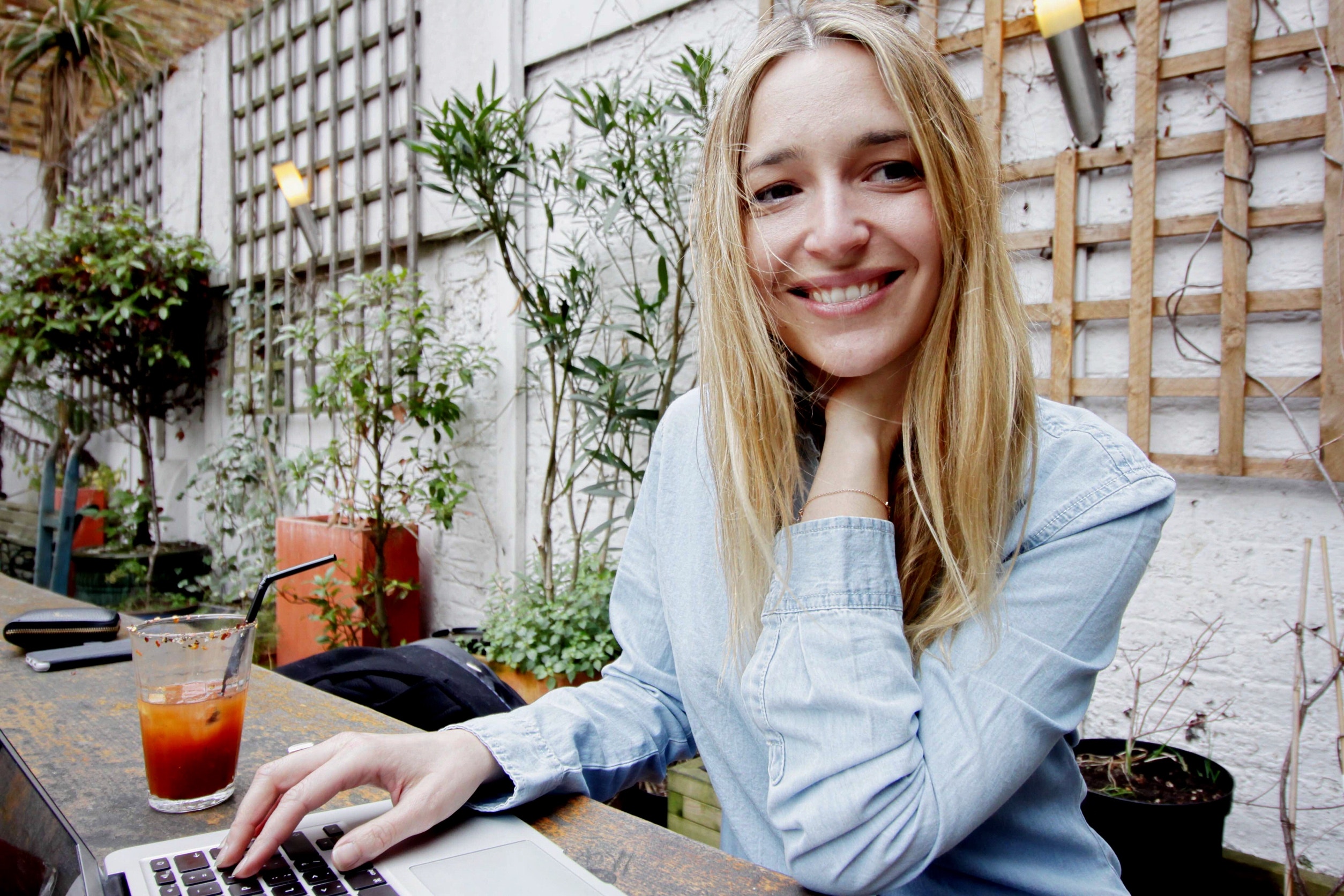 MEREDITH CHERNEY
StayLocal! Program Manager
When StayLocal was created in 2001, our founders sought to encompass more than the popular "shop local" rhetoric. Our organization's name represents more than just shopping at a local boutique or bookstore. "StayLocal" is a call to action for consumers, businesses, organizations, and residents to support our local economy and community.
Locally owned businesses create more jobs that employ members of our community. A study by the Institute for Local Self Reliance (ILSR) showed that independent retailers employ 47 people for every $10 million in sales, while Amazon employs only 19 people per $10 million in revenue. The Small Business Administration found that small businesses created nearly 2 million of the roughly 3 million private-sector jobs generated in 2014. Keeping dollars local creates an impact of up to three times that of money spent at national chain stores.
Our local business owners are our friends, our neighbors. They sponsor our Little League teams and donate products and services to our nonprofit fundraisers. Independent businesses also imbue their communities with unique character and are a big part of why people want to live and work there. These benefits are amplified when local businesses support one another.
Sourcing local can lead to a more equitable economy due, in part, to the multiplier effect. When you spend money at a local business, that business owner can then reinvest your money throughout the local economy at a greater rate than chains, which ship most of your money off to corporate HQ. Local businesses can have three different levels of impact. First, there is the "direct impact," or the spending done by a business to operate, such as on inventory, utilities, equipment, or payroll. Second is the "indirect impact," such as how local business owners are more likely to use local service providers including marketing firms, web hosting services, accounting firms, etc. Third is the "induced impact," when employees and business owners spend the income they earn from working at a local business in the local economy.
To put these concepts into perspective, for example, when a local flower shop pays rent, property tax, utilities, etc., that's the direct impact on the economy. The shop also buys its flowers from a local farm and hires a local printer to make promotional flyers – the indirect impact. Furthermore, the shop pays its employees, who then spend their paychecks at other local businesses – the induced impact. Alternatively, if the flower shop uses a national printing company like Vistaprint for their flyers, those dollars are shipped out of town. As a result, the local printer, with its multiple layers of monetary and community investment, loses business. Sourcing and supporting local businesses generates a massive web that keeps dollars local and benefits in the community.
In StayLocal's 2009 "Thinking Outside the Box" report, we found that if residents of Orleans Parish shift 10% of their shopping from a national chain store to a local business, over $60 million annually would be injected into the local economy. That number jumps to $235 million in the seven-parish metropolitan area.
Sourcing local can also strategically benefit your business. Close proximity between supplier and buyer can translate to a greater control over the supply chain. Local suppliers can deliver products faster with less logistic and planning costs, and they can typically make adjustments to orders more quickly than far-away suppliers. By virtue of these benefits, integrating your business's commitment to staying local into your marketing efforts can add value to your message.
Another reason for sourcing local is because it is eco-friendly. Using products made locally reduces shipping needs, which in turn reduces emissions and energy usage. Local stores help to sustain vibrant, compact, walkable town centers which are essential to reducing sprawl, automobile use, habitat loss, and air and water pollution.
If you are in the Greater New Orleans area considering making the switch to local service providers or suppliers, check out staylocal.org. Our online directory has more than 2,400 certified locally owned and operated businesses. Also, every summer StayLocal runs SourceNOLA, a campaign designed to connect businesses to local service providers. Visit staylocal.org for more details!
← News and Insights