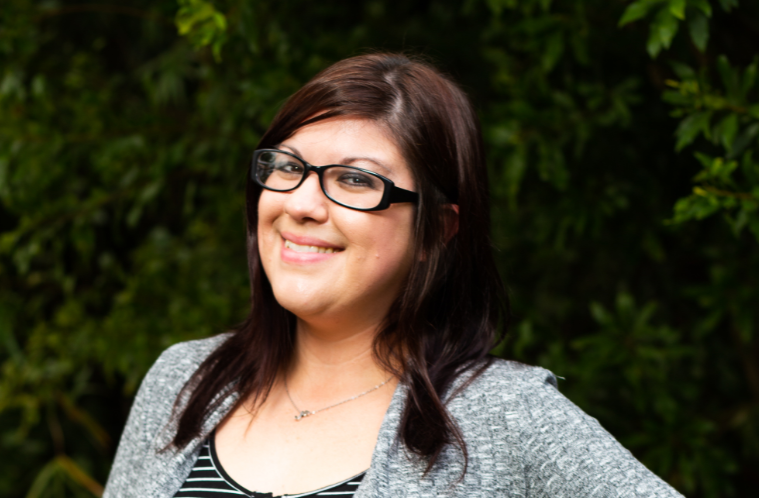 Position: Claims Service Representative Hometown: Kenner, LA, now living in Mandeville
Q. Where did you grow up? What was the best part about growing up there?
A. I grew up In Kenner, La, and the best part of growing up there was being able to play outside with friends in a small neighborhood where everyone knew each other.

Q. What does your role as LCI's Claims Service Rep entail?
A. I am the direct contact for taking in new claims, following up with employers regarding the claims and also the point of contact from the medical bills that follow.

Q. What do you enjoy most about your job?
A. I love how I can work closely with the Adjusters, and we all have great communication and practice teamwork to get everything accomplished efficiently.
Q. What has been your favorite event at LCI so far?
A. My favorite event with LCI so far has been the new morning meetings because it gives everyone an opportunity to give praise to their coworkers and/or managers for doing a stellar job which I feel is valuable. It also gives us a chance to pray for those who are in need of prayer during difficult times.

Q. Tell us about your family.
A. I am the only child of a single mother who has been a wonderful influence in my life. My grandfather who helped raise me is a Cuban refugee who came to the United States in 1962 building a life from nothing which I feel is an admirable accomplishment! My husband and I have four children ranging ages 8 to 15, and we do a lot of volunteer work at Church of the King on the weekends.

Q. What does your ideal Saturday look like?
A. My ideal Saturday would be going to the bookstore and sitting outside to read my favorite poetry or serving at Church with my family.

Q. What is one dream of yours?
A. My dream is to become an Evangelical speaker to those who are in need of hope and share my testimonies with them all around the world.

Q. What is something your coworkers would be surprised to learn about you?
A. My coworkers would be surprised that I have a novel that has yet to be completed that I plan on finishing in the next year or so! I am a writer/poet in my free time.
← News and Insights