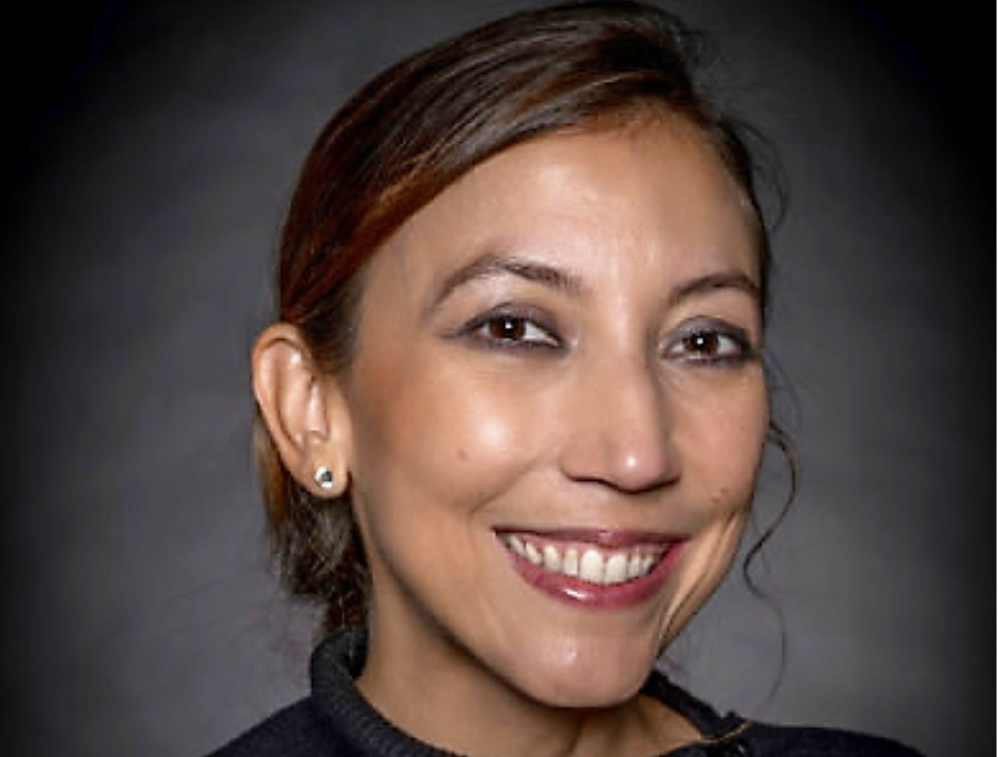 Technology has taken over and transformed the field of risk management, and CorVel is always looking for new ways to expand their tech empire. CorVel Risk Management Services operates in nearly all U.S. states, and they have one Louisiana office in Metairie servicing any Louisiana worker who has suffered an injury at work.
CorVel's New Orleans District Vice President Elizabeth Ulloa Lowry, MBA, CWCP, stated that CorVel strives to find "the best juxtaposition – the sweet spot – between people and technology" so that they can provide the best results for injured workers and clients. She continued, "We are very proud of our investment in both – and have a 30+ year history of being a technology-driven company with the mantra: 'innovation is our passion.'  We never stop learning and inventing to make ourselves and our industry better and better." The tech-savvy company uses a proprietary system to run its business, and it has helped CorVel to excel, making it a leader in workers' compensation claims management.
CareMC
CorVel's expertise begins with the injured workers. After all, the business is based upon the medical services that will and could be applied to people in need of it. Elizabeth explained, "Because we started as a medical management company, we developed tools with the patient in mind. Like in the operating room, having everyone communicating in real-time, on one platform, with one overarching goal of patient well-being. We envisioned how the same principles, applied to claims administration, could change the industry. So, we created CareMC, an 'integrated ecosystem,' where the servicing team is all working in one system and has immediate access to critical information – nurse case manager, adjuster, vocational rehab, pharmacy technician, bill review analyst, utilization review nurse – even clients. Injured workers also have access to key information and contacts via our mobile app. This helps keep everyone on the same page and continually making progress."
Mobile App
Keeping up with the times, CorVel quickly adopted the use of an app for CareMC that injured parties are able to access on their mobile devices in order to stay in contact with them. Not only does it streamline processes and embolden efficiency, it seems to put apprehensive workers at ease. She continued, "When we first speak with injured workers, most of them are scared. Scared they won't recover quickly. Scared they will be in trouble at work or looked down upon by their coworkers and managers, or even lose their jobs. Scared about the process and whether anyone is advocating for them. Scared that they will be financially responsible for medical bills. Our people are key to allaying those fears. But our systems make the communication and advocacy process much easier to implement. A couple examples. CareMC lets us text the injured worker their temporary pharmacy card immediately upon reporting the injury – no out of pocket costs. Our mobile app gives the injured worker access to track disbursements of indemnity benefits or even request a call-back from their case manager."
The Edge
Another aspect of CareMC is a new platform called "The Edge" which helps claims adjusters better understand the claims that are coming in. "CareMC is our integrated platform – it is both our RMIS (internal claims system) and client portal. We developed it ourselves, with constant upgrades using employee and client feedback, plus the daily efforts of over 100 people in our IT headquarters in Portland, Oregon… a huge group of software engineers. We are very excited about our newest enhancement, called 'The Edge.' We use machine learning to sweep claims data and flag high-priority action items," said Elizabeth.
That could be too much technical information for the layperson. Elizabeth continued, "Wow, that's a lot of techy jargon! OK here's a practical example – when the adjuster logs in, she will see a box that lists claims with a high pharmacy risk score or treatment beyond medical treatment guidelines. This way, the adjuster is empowered to prioritize her day based on what's most important, versus what's next on diary. Every month, we are adding more and more to The Edge to make it the best decision-driving workstation in the industry."
With the CareMC system in place, CorVel is able to minimize costs and deliver better quality results to all parties swiftly. Elizabeth explained, "This technology helps my team, our customers, and their injured workers – so as a manager, it's very impactful. Without it, I feel we would be spending a lot more time juggling to-do lists and inventories. We could also be missing important patient safety red-flags. Or missing broad program trends that help our customers manage their risk and focus their safety initiatives. It seems like common sense, but in day-to-day claim handling, with the volume of emails and calls and faxes and forms and competing priorities, good systems help us do what we know intuitively that we 'should' be doing."
Though CorVel's proprietary system is running well for claims adjusters, doctors, and injured workers, the company is always looking for ways to improve especially with communication between departments. "Next for us is Telehealth – innovations in telemedicine for workers' compensation. We've had tremendous success in other states implementing Telehealth and will be working with our provider and employer communities to pave the way in Louisiana," she concluded.
You can learn more about CorVel at Corvel.com or by calling (504) 335-0050.
← News and Insights