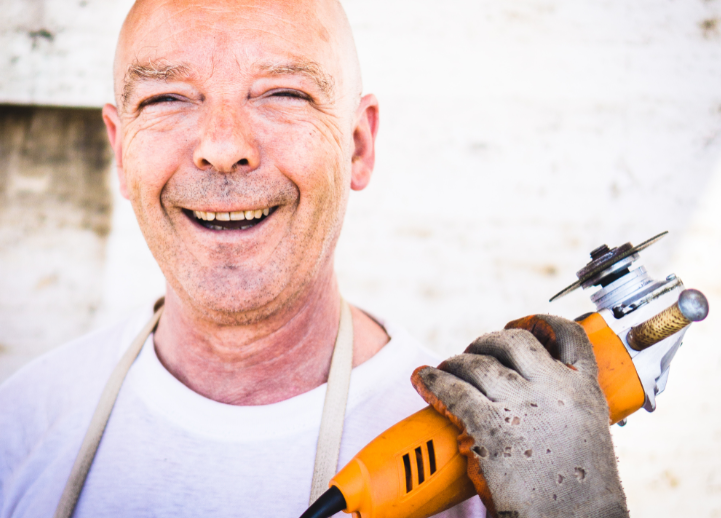 LCI's Claims Department would like to remind all policyholders of the benefits of reporting claims in a timely manner. We receive many questions about this, so we put together this list of FAQs.
What do you mean by "timely?"
We would like to know about an accident or injury as soon as you do. We understand that you might not have a lot of information when the injury first occurs, but we can learn more as you do. Keeping us in the know allows us to investigate the incident and direct you on how to control costs early on.
Why is this important to me, the LCI Policyholder?
When a worker gets injured, LCI handles the medical bills and pays the worker for missed work – this is why you have workers' comp coverage. However, mishandled claims can increase your premium or even jeopardize your policy, so it is in your interest to help us control claims costs.
What's at stake?
The more time that passes between the injury taking place and the reporting, the more expensive it becomes. Injury costs can rise as much as:
18% between weeks one and two following the injury
45% between weeks four and five following the injury.
Claims costs spike when the injured worker hires an attorney. Waiting to report the claim increases the likelihood a lawyer gets involved. 22% of injuries reported within 10 days are litigated, and 47% become litigated when the reports arrive more than 31 days following the injury.
Can't I just pay the medical bills out of pocket?
While this may seem like a way to save money, it could cost you in the long run. As you see above, not reporting the claim can make it more expensive. We have relationships with medical professionals, and we have a process in place to control costs, which includes getting the injured worker back to work. By letting us know about the incident, you allow us to help prevent the claim from getting unnecessarily expensive.
LCI's Claims Department stands ready to take your claims information and to answer any questions. Call 888-246-1988 to report claims and to get your questions answered. These statistics were reported in a study by The Hartford Financial Services Group.
← News and Insights