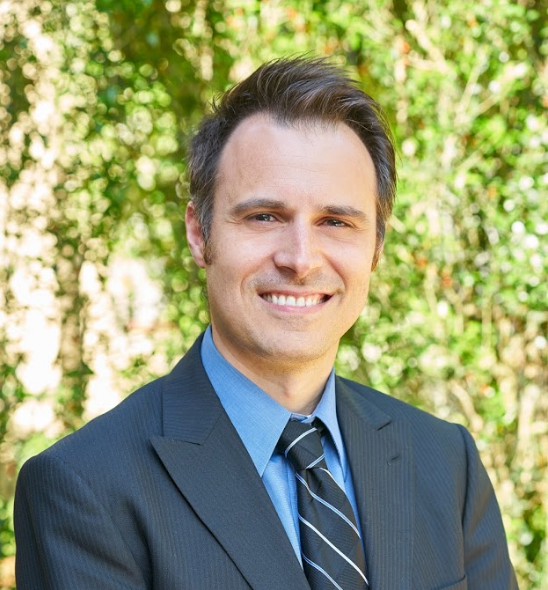 Position: Audit Assistant Manager Hometown: Baton Rouge, LA 5 years' experience in workers' comp premium audits.
Q. What is the best part about working in LCI's Audit Department?
A. Our agents, staff and members. There are times where you can make someone's day and times where you can't, but you can always help someone understand. I love the nature of the work and the fact that it is never the same thing twice. There are always new challenges which require creative solutions.
Q. Tell us about your family.
A. My wife, Meghan, and I have two beautiful girls, Miley age 5 and Lily age 10 months, and a dog Sassy.
Q. What is your favorite way to spend a Saturday?
A. With family and friends. My Saturday starts with a 10 mile run or a 50 mile bike, then coffee with my wife and it's off to enjoy our Saturday discovering new family activities.
Q. What does the future hold for Chris Messenger?
A. If my goal of becoming a professional triathlete doesn't work out, I always know I can count on that thing they call a "Job" that actually pays the bills, as a workers' compensation premium auditor. I hope to expand my knowledge of the workers' compensation industry. Honestly, I don't have a specific plan, but I do know that I want to stay in this field, doing work at increasing levels of responsibility and skill, in an environment where I feel like I'm playing a meaningful role. One of the reasons my job excites me is because it meets all of these criteria.
Q. Are there audit myths you would like to correct?
A. "I disputed my premium audit back to my agent and he/she said everything looked great." There are specific ways in which you can dispute a premium audit, but appealing to your agent is not one of them. You must submit your dispute in writing with proper documentation to support your claim to the LCI audit department. "My company can ignore the premium audit bill and pay it later." You may end up having your current policy canceled if you do not dispute or make arrangement for paying your company's premium audit bill. Never ignore a premium audit bill.
"Only employee labor is included in the premium audit." Anyone who received compensation for a service rendered, whether employee labor, contract labor, subcontract labor, casual labor, etc., and whether paid by 1099 or W-2, will be included in the premium audit, unless they carry their own workers' compensation coverage covering the dates they were paid.
Chris's Audit Tips
The better your records, the easier your audit. We review your payroll records to compare your estimated payroll with your actual payroll. Having good records makes the whole process easier, and it ensures the most accurate audit.
Class codes matter. It's not just how much you pay your employees, it's what kind of work they do. Make sure you keep track of the nature of your employees' work, or we may have to base your audit on the most expensive class code your company performs.
Obtain certificates of insurance (COI) for subcontractors. Make sure any of your subcontractors have a COI, and make sure it says workers' comp.
Keep us informed. If your payroll changes during the policy period (year), let your agent know. This can save you from owing a large sum at the time of your audit.
If you have any questions about anything relating to your audit, feel free to contact me at 985-612-1241 or at chris@lciwc.com.
← News and Insights