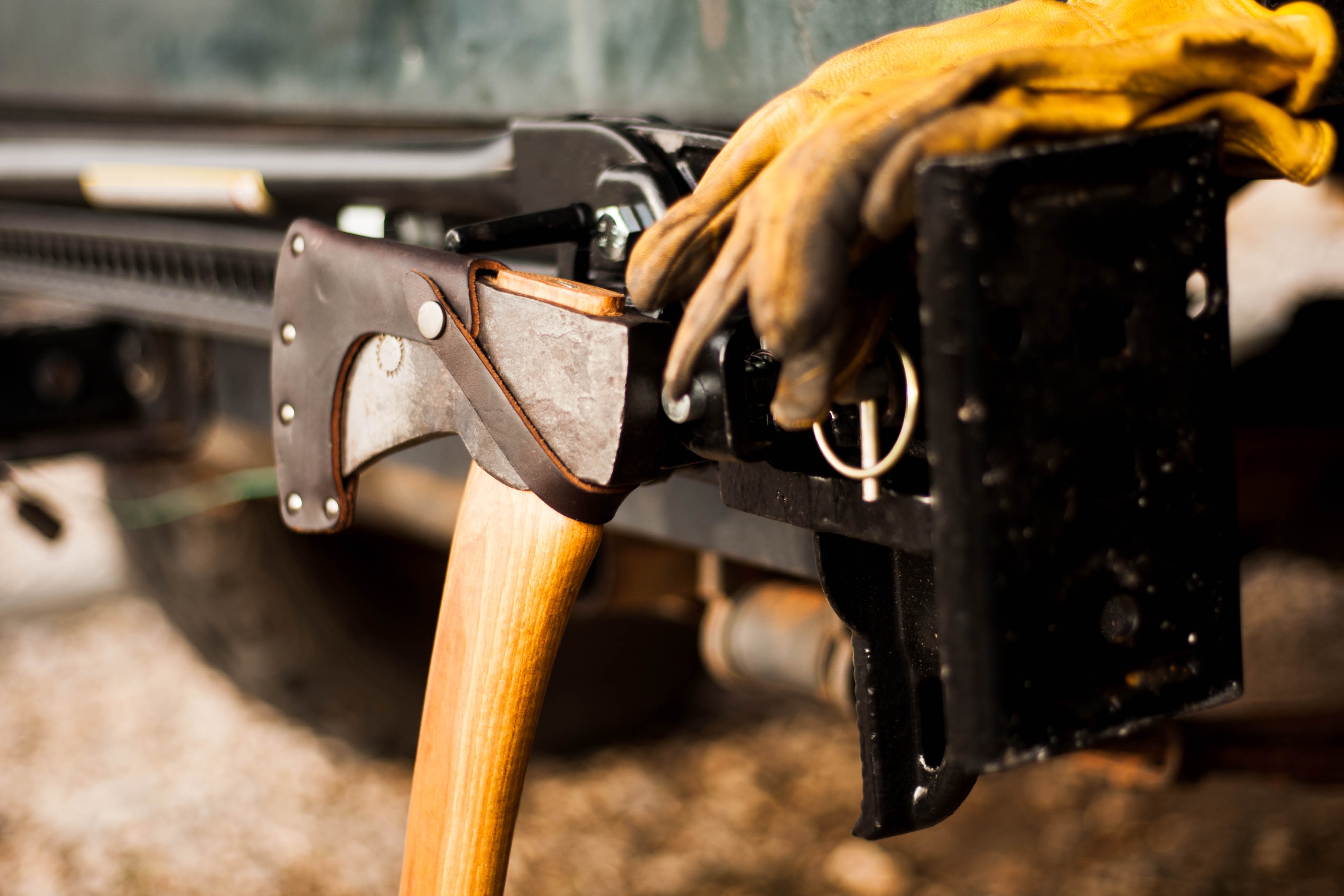 If you hire subcontractors, you may already collect a Certificate of Insurance (COI) from each of them. If you don't, we encourage you to start requiring it. If you are a subcontractor, making the COI available can make it easier to get hired, get to work, and get paid. The following are best practices for managing COIs for subcontractors. While these recommendations pertain specifically to the workers' comp certificate, you may find them relevant for other lines of insurance as well.
Collect A COI For Every Subcontractor
Before a sub starts work for you, request a copy of their COI from the sub's insurance agent. Do not accept a COI from the sub. Verify that they are covered for workers' comp and that they are doing work for you within the "valid dates."
Keep All COIs In A Safe, Organized Place
If you have an office, you may want to file your COIs and sort them by project. If you are mostly in the field, a binder could be your best solution, or keep them electronically in "the cloud." However you do it, keep them organized.
Verify With The Subcontractor's Insurance Agent
Insurance policies can lapse for any number of reasons. Just because the certificate says it is valid for a certain date does not mean the policy was. It never hurts to check. Call the insurance agent to confirm the certificate is valid—the day before the sub starts work is sufficient.
Get The Certificate Issued To You
While you're talking to the sub's agent, ask that they name you as a certificate holder. This should ensure that you receive notification if coverage lapses.
Check Back With The Agent
As a certificate holder, you should be notified if the policy lapses, but this is not guaranteed. We recommend calling the agent every few weeks to verify that the coverage is still valid. It could prove worthwhile, and you won't be bothering the agent.
Why is the COI Important?
Every subcontractor or worker on a job site must be covered by a workers' comp policy, and the COI is the only way to be sure that each sub is covered. If you don't have that Certificate of Insurance in hand, then you could be responsible for significant additional premium at audit time. Your policy could also be canceled.
For more information about the Certificate of Insurance, call LCI's Loss Control Department at 985-612-1587
← News and Insights