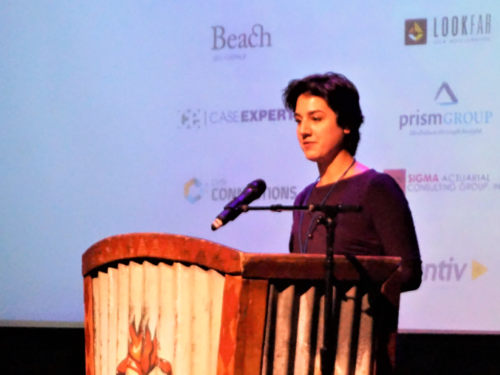 The Second Annual Spotlight On Solutions
Louisiana Comp Blog's workers' comp and insurance tech symposium Spotlight on Solutions brought together several leaders in the insuretech field to discuss new innovations in technology that they specialize in. Read More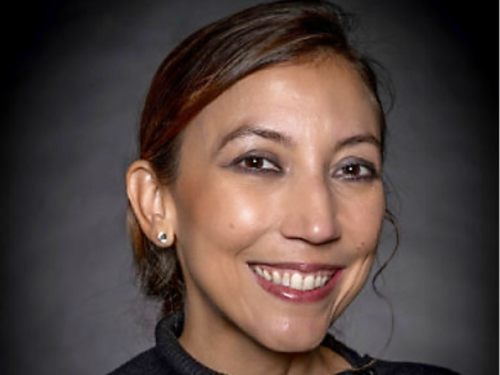 Elizabeth Lowry of CorVel Risk Management Services
Technology has taken over and transformed the field of risk management, and CorVel is always looking for new ways to expand their tech empire. CorVel Risk Management Services operates in nearly all U.S. states, and they have one Louisiana office in Metairie servicing any Louisiana worker who has suffered...
Read More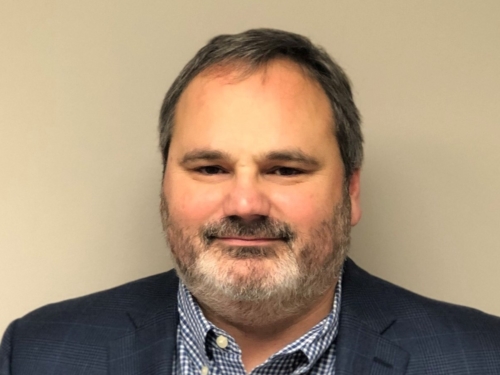 Scott Parker of Case-Experts
CaseExperts based in West Monroe, Louisiana has worked since its inception to streamline its comprehensive case management processes and services. Founded in 2004 by Bruce Davis and Scott Parker, CaseExperts specializes in minimizing workers' comp claim costs and getting injured parties back to work with a team of...
Read More