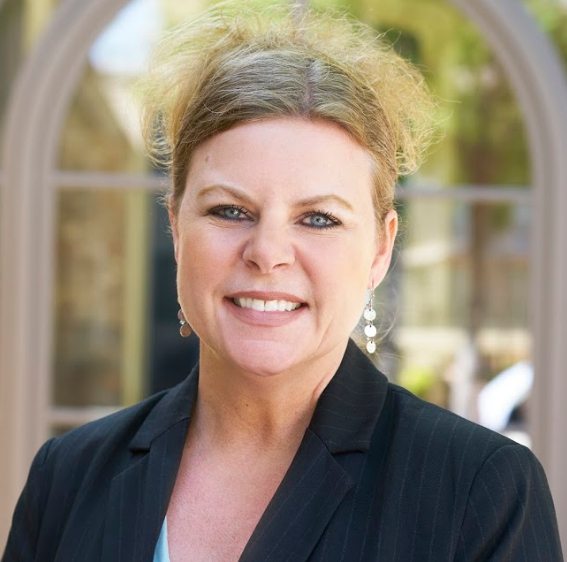 Position: Senior Underwriter Hometown: Slidell, LA
Q. Where did you grow up? What was the best thing about growing up there?
A. I was born in New Orleans, however we moved to Slidell when I was young. I liked that Slidell was a small town. I went to a small private school, and was able to make friends that I am still friends with today.
Q. LCI Underwriters have little contact with LCI policyholders. Please explain the process and how it best serves LCI's policyholders.
A. We receive and underwrite applications from our partnering agents. We review each application for accuracy, and make sure the policyholder is classified correctly. We try to offer the best pricing possible for the risk.
Q. What makes LCI's Underwriting Department unique?
A. We try to make the process as simple and easy as possible for our agents. We like to call ourselves the "kinder,‐ gentler insurance company."
Q. What is the Underwriting Department's greatest strength?
A. Communication is the key in our department, and on occasion we even agree to disagree. Most of us have been working together for years, and we all work very well together.
Q. Tell us about your family.
A. I am one of three children. I have an older sister and a younger brother. I have been happily married to my husband Carl for 13 years. We have a seven year old daughter named Cameron, and a two year old son named Drew.
Q. What does your ideal Saturday look like?
A. An ideal Saturday for me would be going shopping, grabbing a bite to eat, and then maybe catching a movie. I do not like being cooped‐up in the house. Our family is always on‐the‐go!
Q. What is your greatest accomplishment?
A. I believe my greatest accomplishment is being a mom. You don't realize how selfish you are until you have children. I am so thankful that I have been blessed with two healthy, beautiful, energetic kids!
← News and Insights