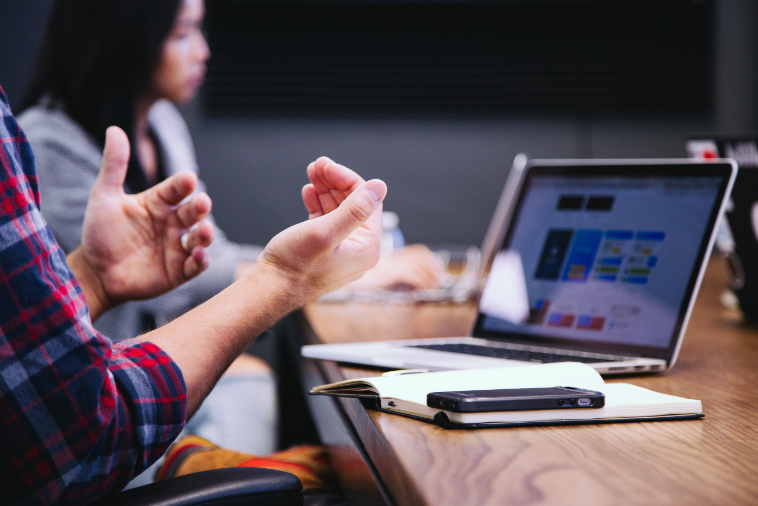 Assistant Director and Training Coordinator of Louisiana Small Business Development Center
Sandy Summers is the above at Southeastern Louisiana University in Hammond. She discussed her experience with Louisiana businesses and the value of the LSBDC in a recent interview with LCIA.
Tell us about your history with LSBDC.
I joined the LSBDC in 2000 as a graduate assistant while I was getting my MBA at Southeastern. There was a full-time position that opened while I was a grad assistant, and I decided to apply. I have been here ever since.
And before grad school?
I worked for a small bank in business lending. I worked on a 'second chance' committee that reviewed loans that were declined to see if there was any potential to still work with the customer. Seeing the passion and raw hunger in these businesses inspired me to do what I could help them get to the next level.
What does your typical workday look like?
Every day is new for me; there is no typical day. Our center receives new calls from business every day, and I talk to them to see how we can help them. I also plan events for businesses. The topics – including accounting, marketing, business planning, and others – are based on calls we receive and the needs of businesses. I plan and facilitate these events – they are a large part of my responsibility.
What services does your center offer?
In addition to events I mentioned before, we have two full-time consultants and a Center Director who meet one-on-one with businesses. Our consultants work with individuals who are starting new companies, and they work with established businesses who are looking to grow.
Can you talk about the value of having different LSBDC locations across the state?
There are eight centers throughout Louisiana, with each center being able to serve the industries in its area. Each center has its own skill set and specialties. For example, our sweet spot here at Southeastern is helping companies build a strong financial package.
What is the biggest opportunity for Louisiana businesses?
I believe there is an opportunity to increase sales through online commerce and though international trade. E-commerce is growing, and businesses who have been in business for a long time can adapt and grow their online sales.
And the biggest challenge?
It is so hard to keep constant growth going past the status quo. I find many of the business owners I have met to be risk-takers and serial entrepreneurs, so sticking to the status quo isn't something they typically do.
Any last thoughts?
I want businesses to know that help is out there. You are not alone, and please, do not be afraid to ask for help.
Learn more and find an LSBDC near you at lsbdc.org.
← News and Insights