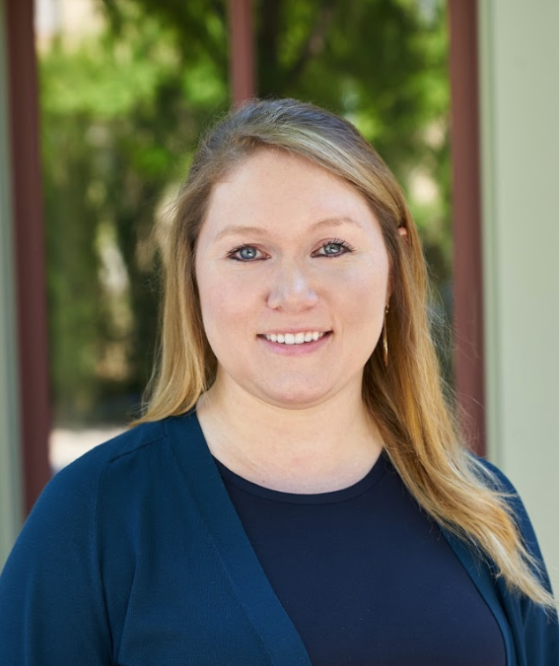 Position: Audit Coordinator Hometown: Houma
Q: Where did you grow up? What was the best part about growing up there?
A: I grew up in Houma. The best part about growing up there was being a part of a tight-knit community where everyone felt like family. And we have the best food in South Louisiana.
Q: What does your job at LCI look like day to day?
A: As the audit coordinator, I handle a multitude of paperwork, I help to organize and process the documentation for the auditors and answer any questions that the members may have. I find it very rewarding to speak with members and leave them with a better understanding of the audit process.
Q: What is your LCI department's greatest strength?
A: I think the audit department's greatest strength is its cohesiveness. Everyone is willing to help one another and work together to get specific tasks done in a timely manner.
Q: Tell us about your family.
A: I have a pretty small family. I am the only child, and my parents are a big part of my life. They've helped me become the person I am today.
Q: What does your ideal Saturday look like?
A: My ideal Saturday is spending time with family, going shopping, or maybe going to a concert. I love music!
Q: What is your greatest accomplishment?
A: I am working toward a degree in Business Administration. I take online classes, while working full-time. I would say that this is my biggest accomplishment to date.
← News and Insights